St Elmo Mountain Photo Trail One
Iron City Cemetery, Chrysolite Mountain, St Elmo Mountain Photo Trail One is a couple of days of camping, hiking, exploring old mine sites and a ghost town.  The campground is located on the edge of the old Iron City Cemetery, I highly recommend a visit even in the area for only a day.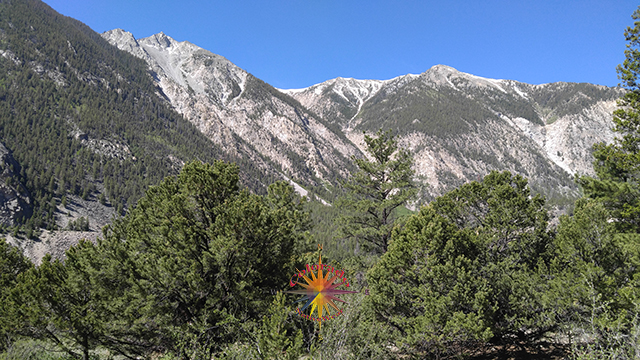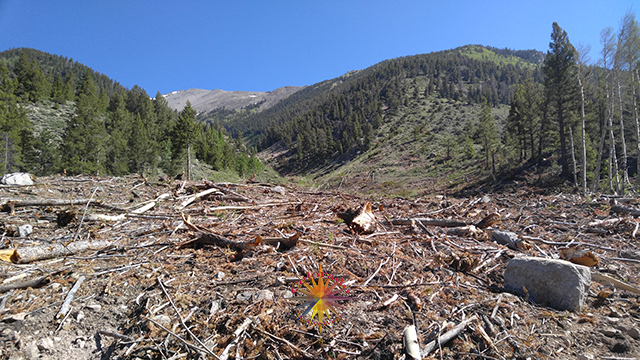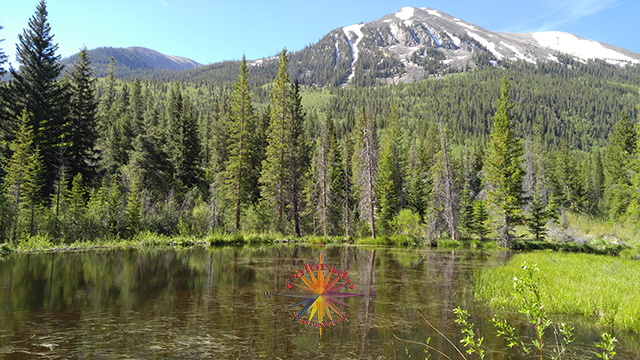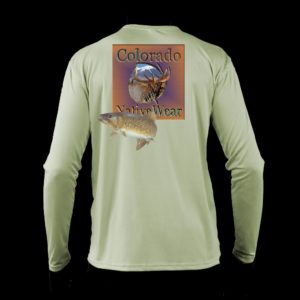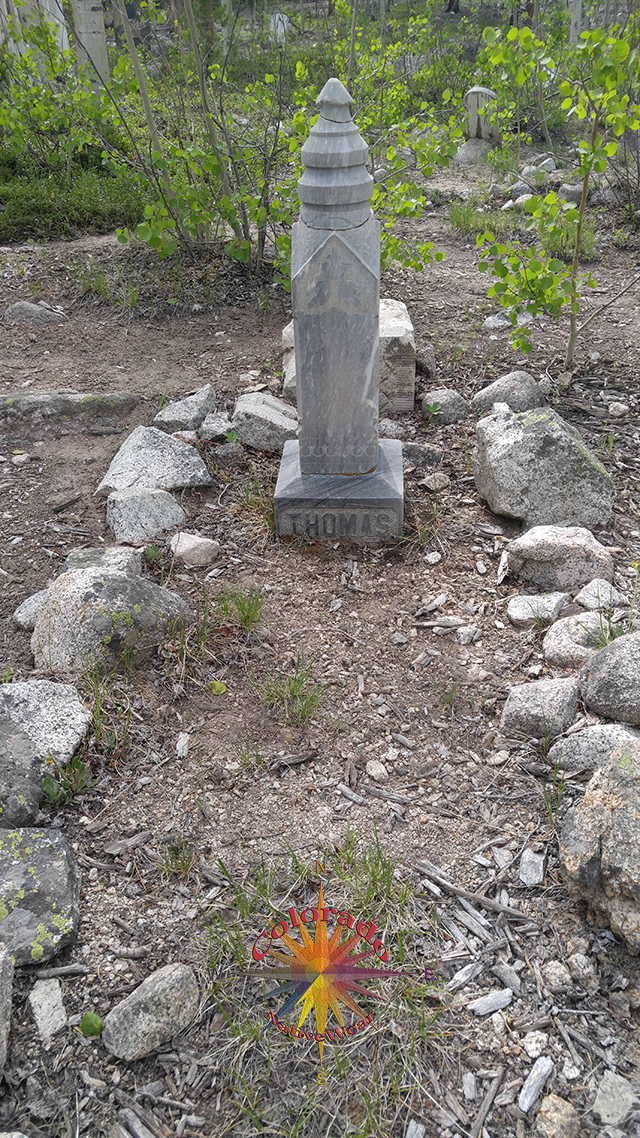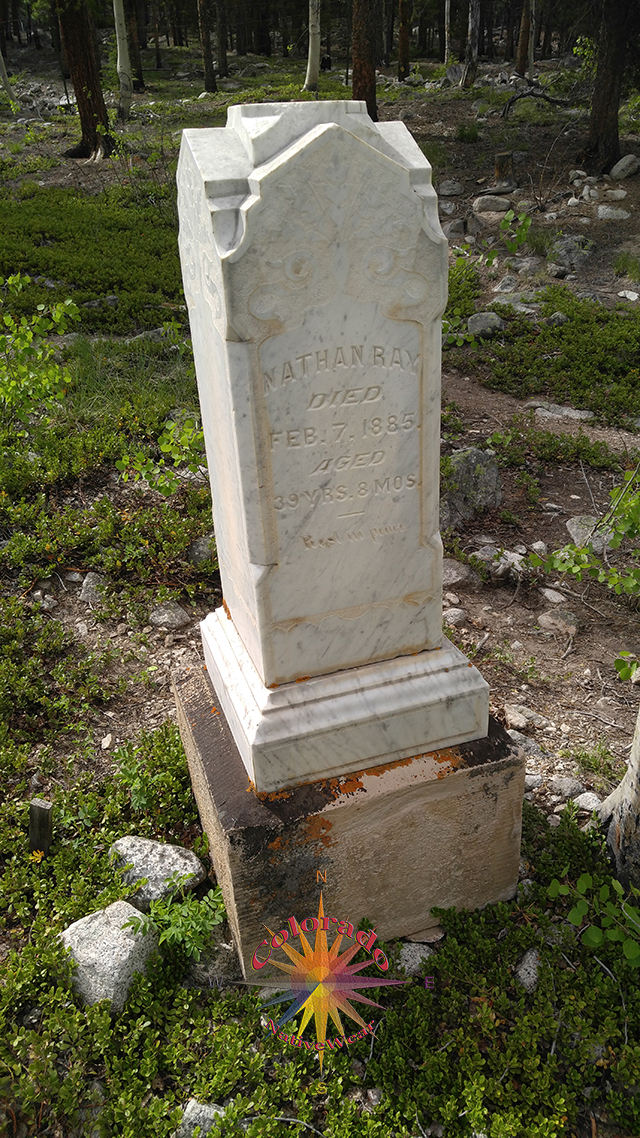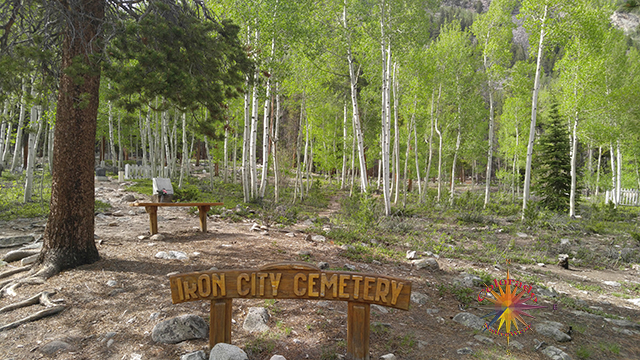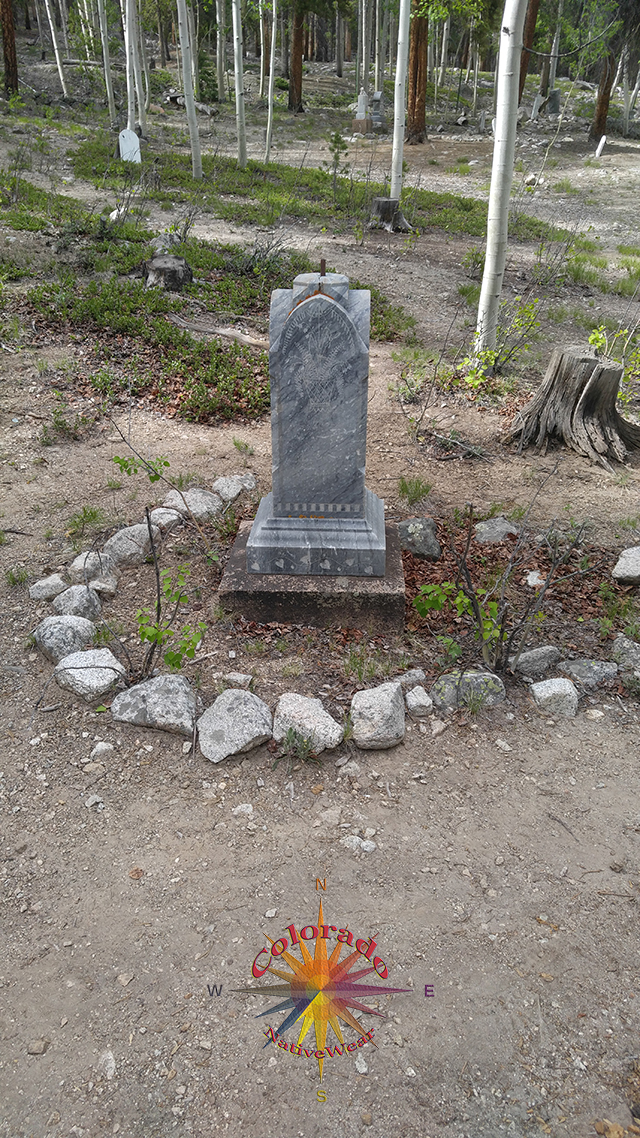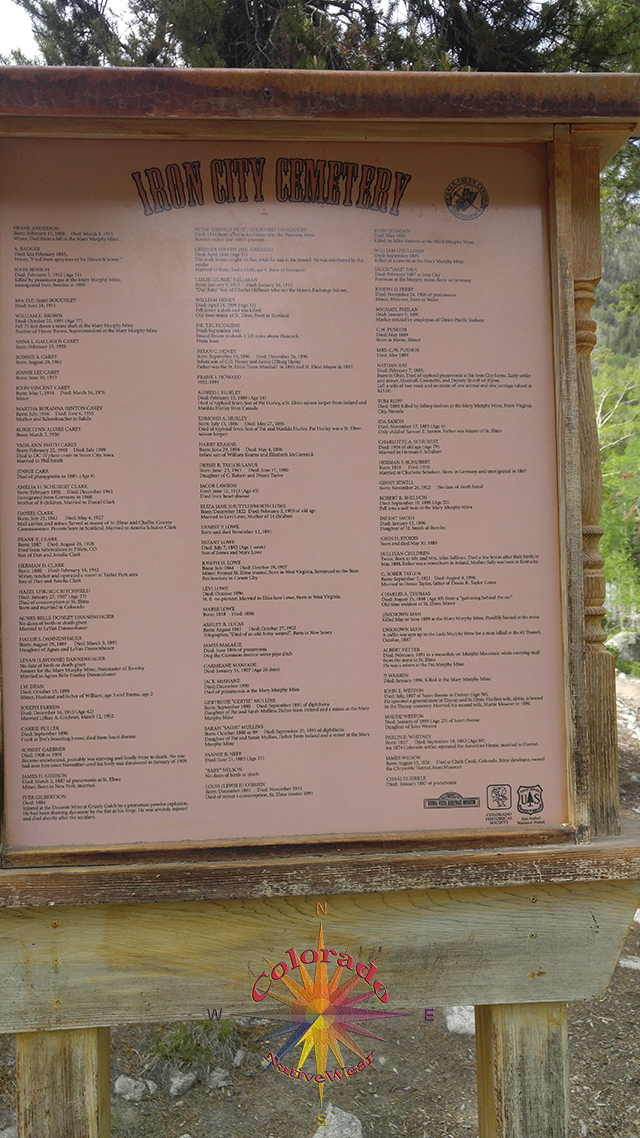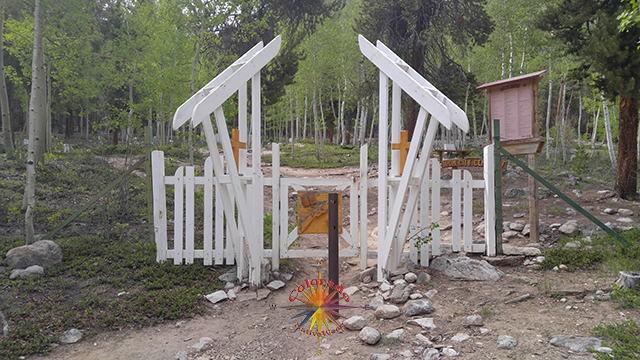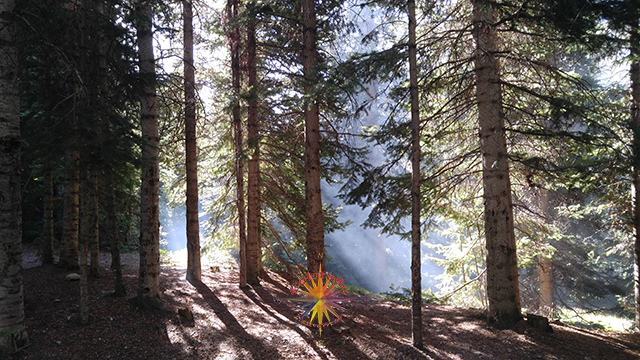 As a company, as individuals and a group, we are strong supporters of public land and can't stress enough how everyone needs to get involved with a local conservation in your area and do all we can to save our "Wilderness Areas, Monuments, and other Public Lands".
Don't Let Our Government become very reckless with Nature and Our Public Lands!
Support Your Local Conservation Organizations!