Caddis Flies a Trout's Mainstay on the Food Chain
For those who are unaware, Caddis flies are one of the most important and necessary aquatic insects in the country. They are also the one most imitated by fly fishers when they want their angling adventure to be successful. Found around the world in all freshwater habitats, Caddis are a true staple of the trout's dinner. Like our Fly Fishing apparel, fishing hoodies are mine 🙂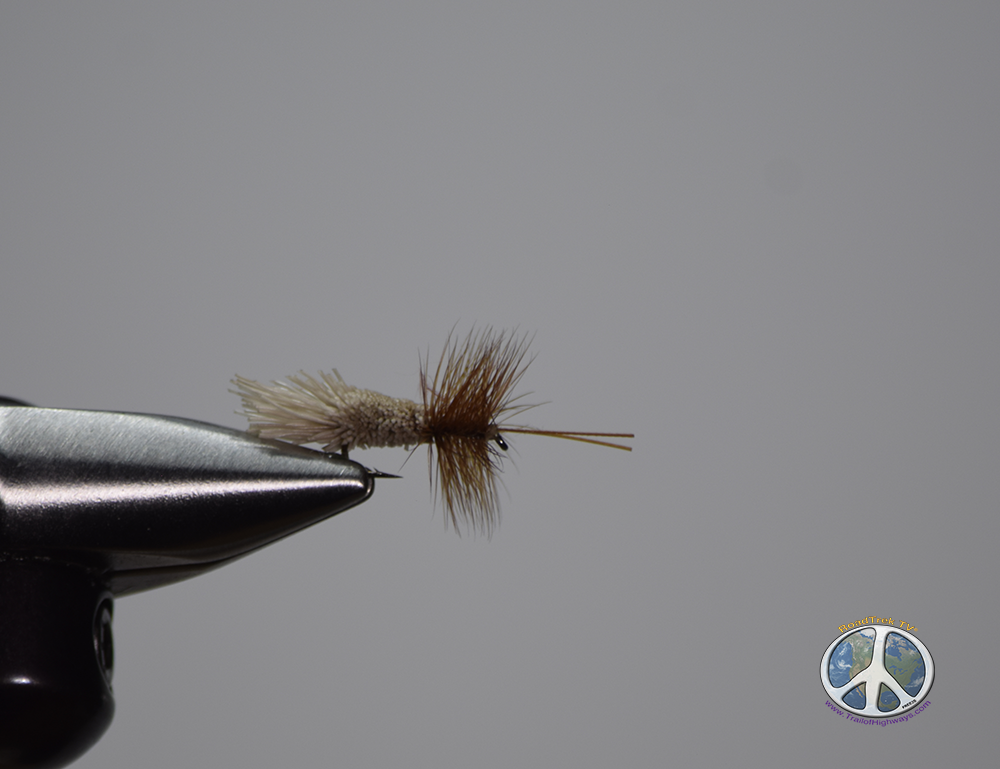 To many non-anglers, they look like little moths. Adult Caddis fly has wings shaped like a tent, segmented bodies without tails, and antennae that give a moth-like appearance. Their many patterns are used by fly fishers in a variety of situations. Included in those are the standard dry fly presentations created and used when targeting fast water seams, or slow pools adjacent to faster water. In addition, if you find yourself fishing in a section of a stream abundant with vegetation, targeting spots near overgrown banks, below overhanging trees, and in or around other bank vegetation makes for the perfect use of a Caddis fly while fishing.
Caddis Fly Patterns are Crucial to Fly Fishing Success
Because Caddis are a big meal for your "catch" and are an important part of the food chain, these become crucial fly patterns. In other words, Caddis flies in pupa as well as the dry fly form should be placed in every angler's box before heading out to the river or lake. And when it comes to tying the right fly, it's very important to learn as much as possible in regards to the Caddis patterns, as well as the never-ending list of different rigs that can be used to make the fly even more deadly.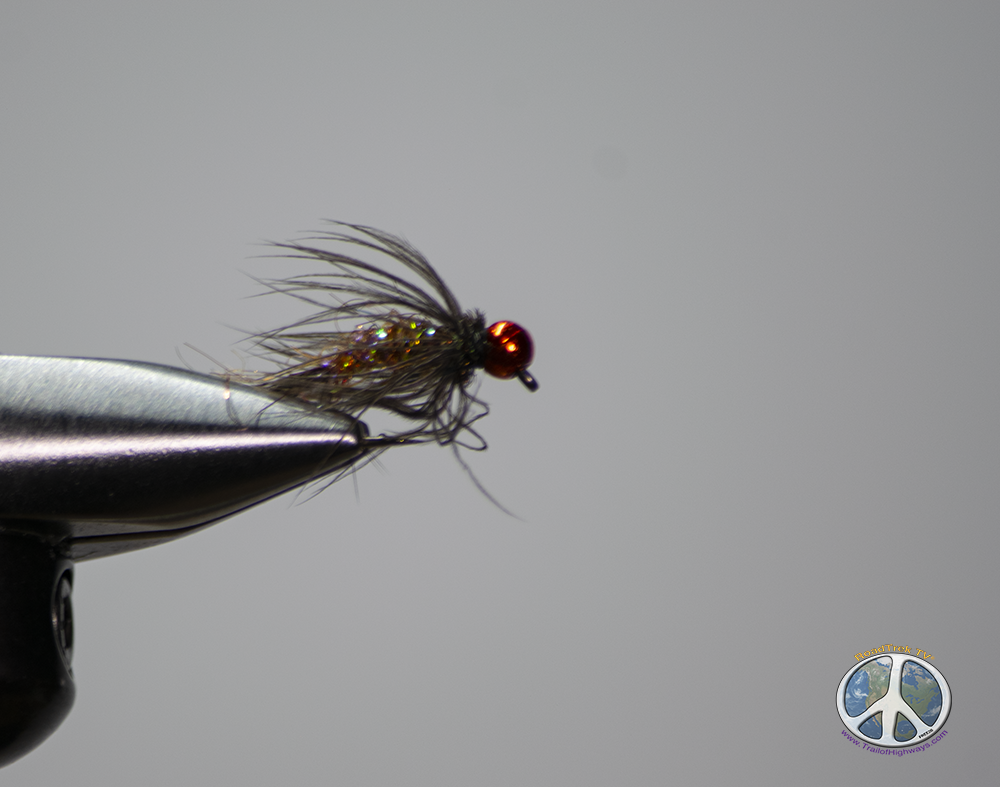 To name one rig that will bring even more success, many variations of the Caddis deadly sedge flies (such as the Stimulator) are great for building supporting rigs. Other "must-haves" are referred to as "Sedgehogs," and are Caddis flies that perfectly imitate sedges low in the water. With dull-colored bodies in grey, brown, orange and green, they are a necessity for the fly box from April all the way through October!
So, beginners, increase your knowledge of the ultimate aquatic insect to make sure that you come away with the catch of the day.