Pueblo Ruins from the Anaszi Era

Hovenweep Monument Essay One sits on the western edge of Canyons of the Ancients, Four Corners area has several Pueblo Ruins by the Anasazi People Mesa Verde National Park isn't only about sixty miles to the southeast.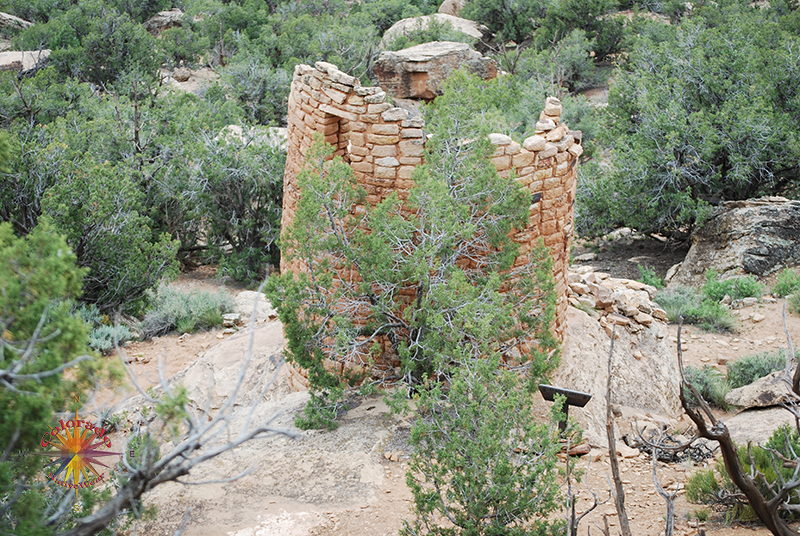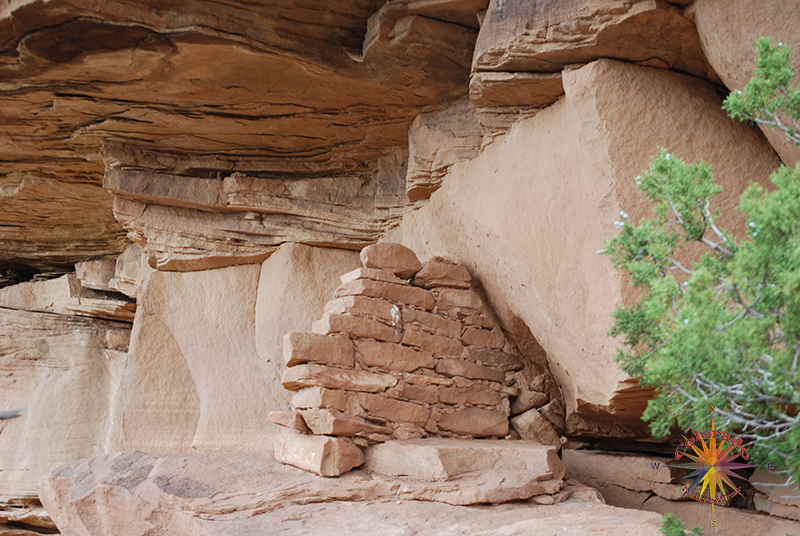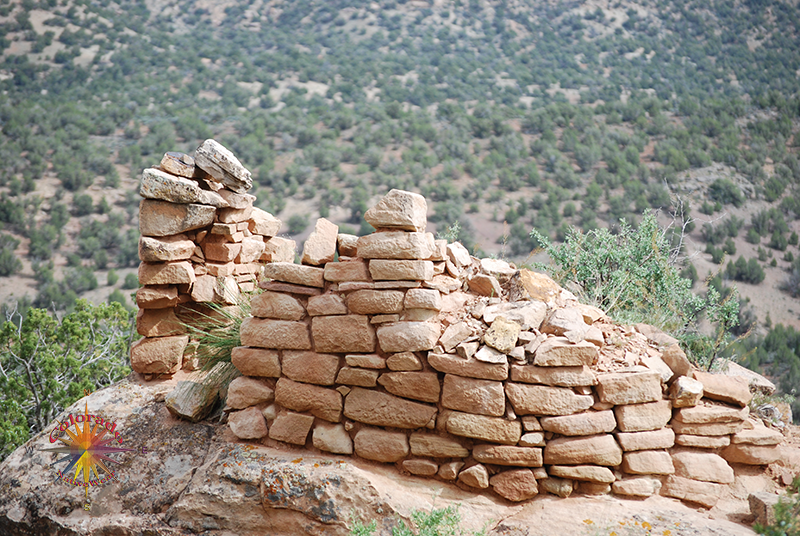 Rock Climbers Life, Arch Climber for the Climber in you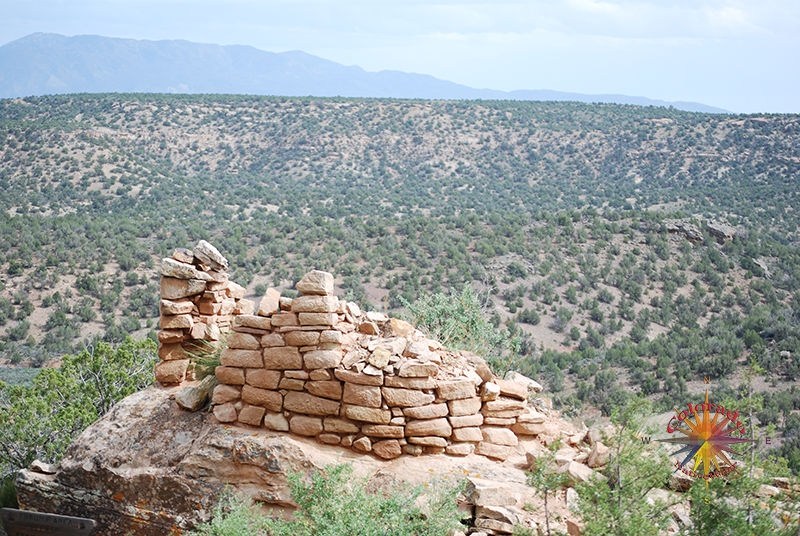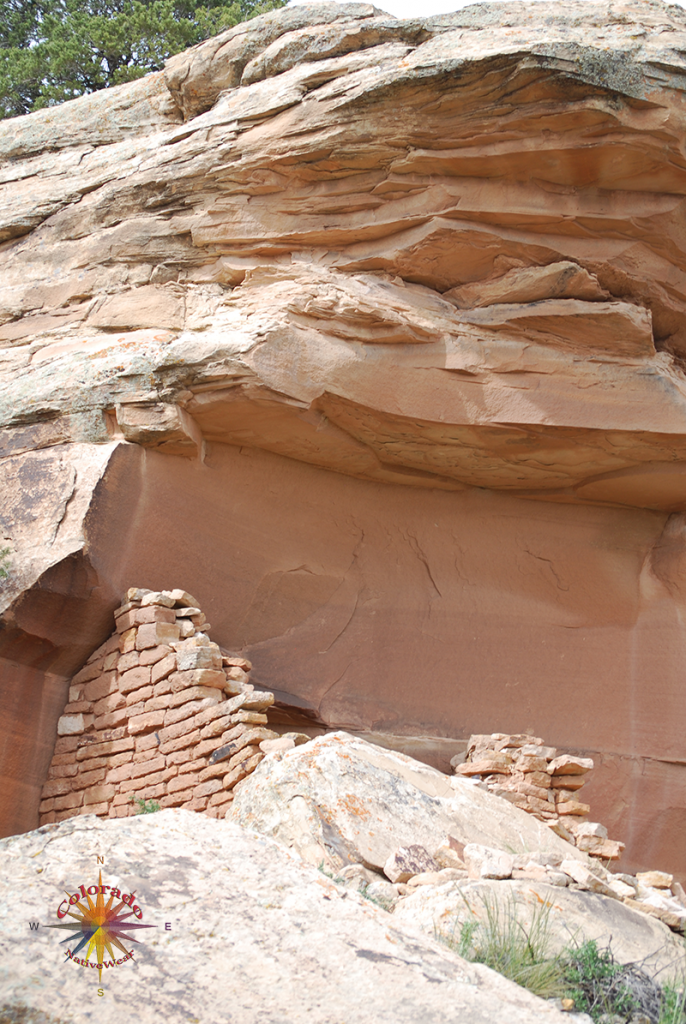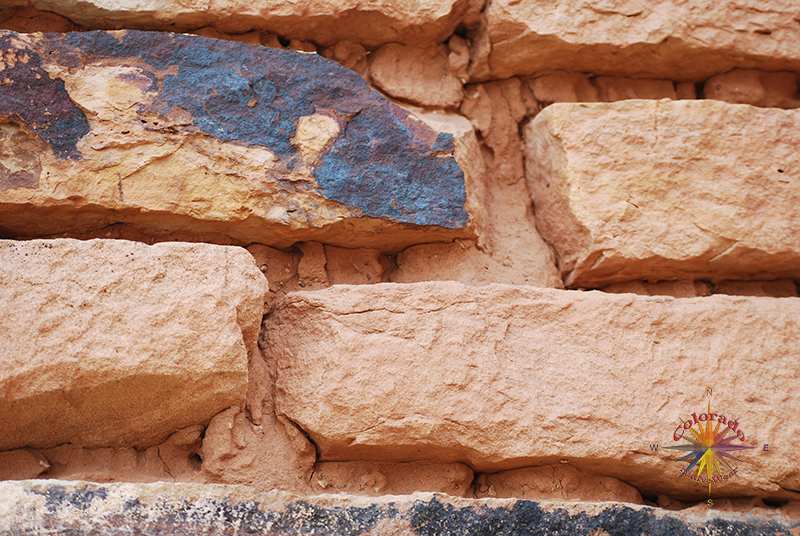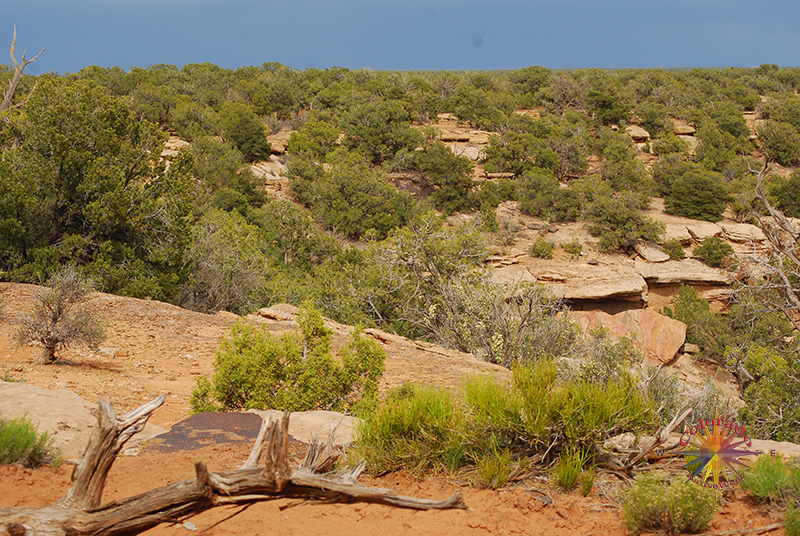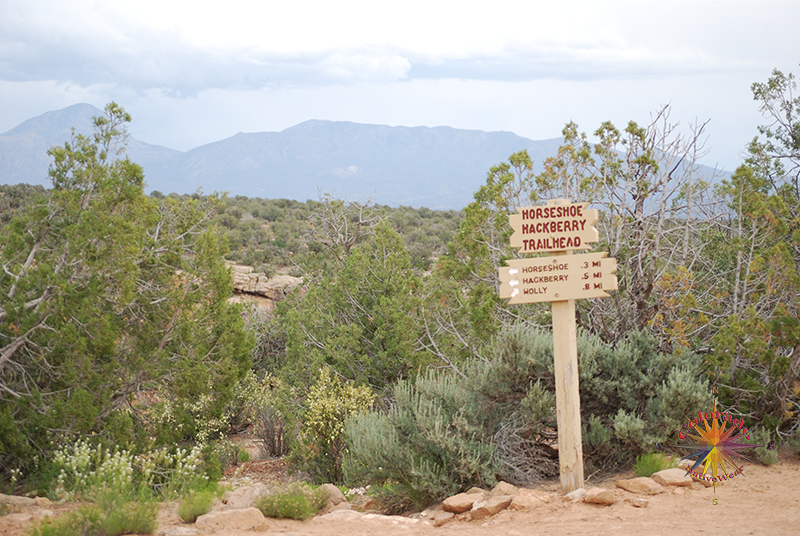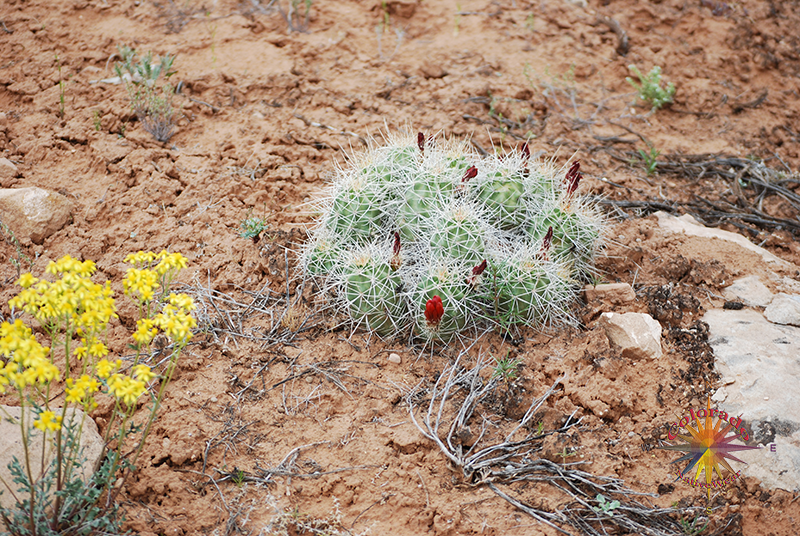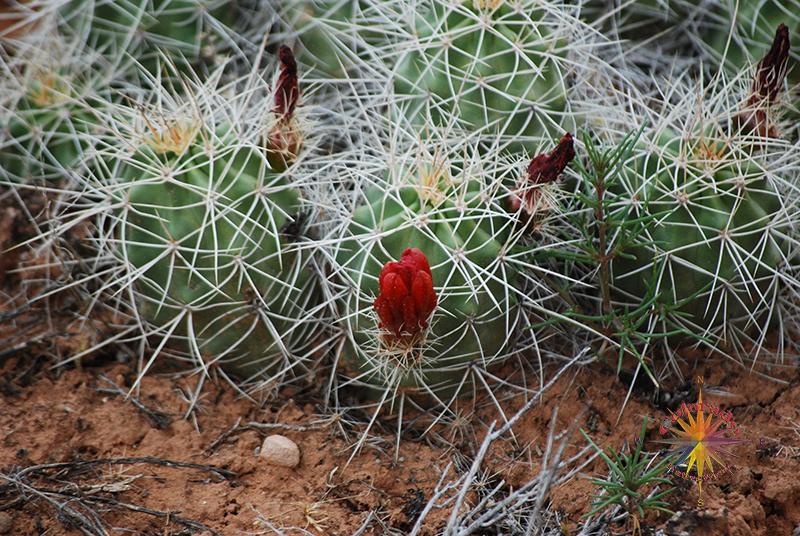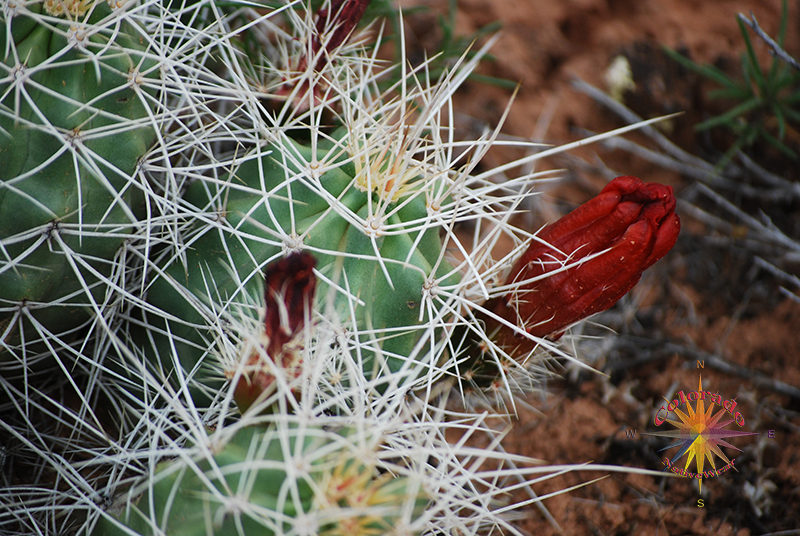 As a company, as individuals and a group, we are strong supporters of public land and can't stress enough how everyone needs to get involved with a local conservation in your area and do all we can to save our "Wilderness Areas, Monuments, and other Public Lands".
Don't Let Our Government become very reckless with Nature and Our Public Lands!
Support Your Local Conservation Organizations!
Continue the Rest of the Journey: http://ow.ly/4Eml30nEbGA