Mount Democrat Hike 1-4 Colorado 14er
Mount Democrat Hike 1-4 for a Colorado 14er this isn't as tough as some of the other 14ers, due to that there is a steady stream of folks and the views are great.  Have to say coming down is tougher in a lot of ways than going up with the loose rock, sliding is easy so pay attention to every step coming down.
Rock Climbing Apparel Gear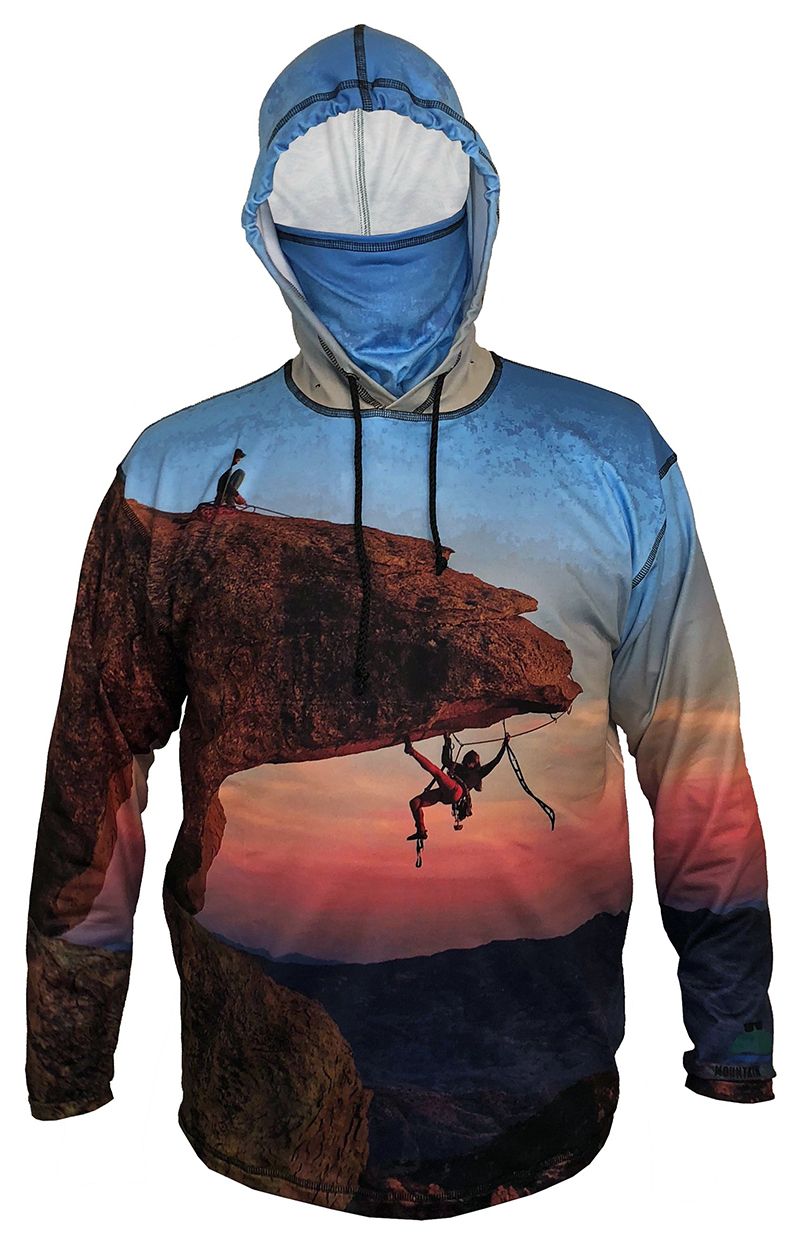 Hang Out Sunpro Hoodie
Put on Adventure, our Sun-Pro Hoodie will leave you in complete comfort while on your next big climb, run, hike or a day on the water.
Get a Yours Click Here:
Learn More about Colorado 14er's;Click Here
As a company, as individuals and a group, we are strong supporters of public land and can't stress enough how everyone needs to get involved with a local conservation in your area and do all we can to save our "Wilderness Areas, Monuments, and other Public Lands".
Don't Let Our Government become very reckless with Nature and Our Public Lands! Support Your Local Conservation Organizations!