Video Trail, South Rim Trail, Roxborough State Park
Colorado State Parks are some of the best in the country offering great outdoor recreation
Roxborough is known as a National Natural Landmark, offer great hiking opportunities,  and a chance to learn about Colorado's natural heritage.
With spectacular geologic setting supports a unique mixture of prairie and mountain species, a place of beauty, ecological diversity and serenity.
Roxborough is a day use park,  no pets, horses, or bikes are allowed on the trails.
This a loop hike and I advise, not doing during Mud Season.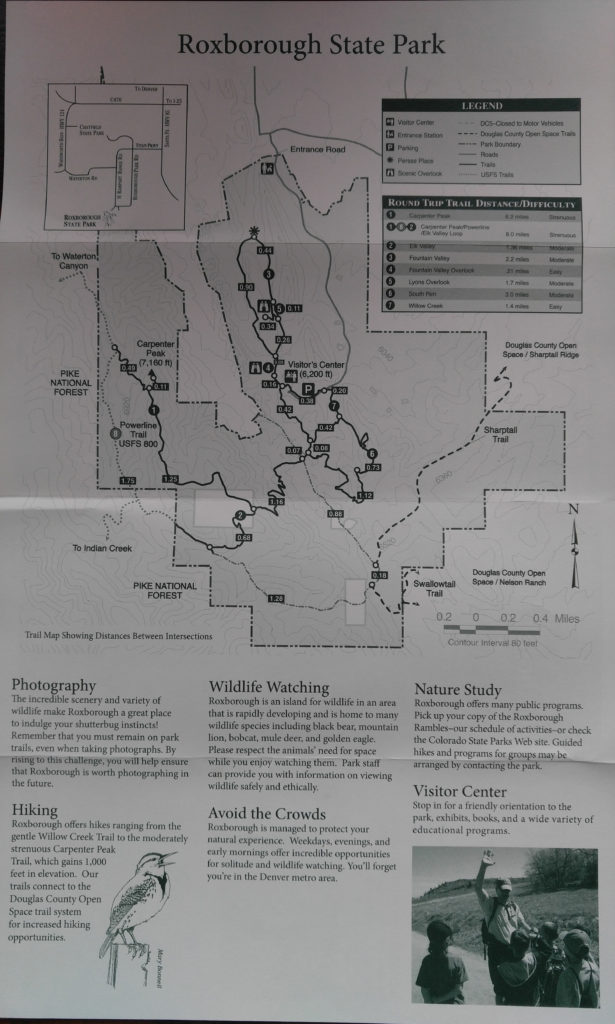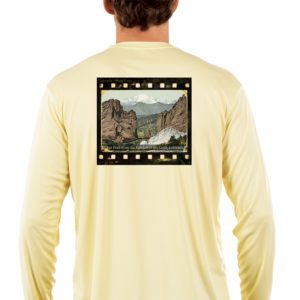 Colorado Living is Attitude,
Tough enough to climb 50 plus 14er's, backpack the 500 plus miles of the Colorado Trail or any other wilderness area, wading a river to gently placing a fly in front of a rising trout.
Outdoor and Fitness Performance Gear Enhancing your Outdoor Experience.
Colorado Native Wear™,
"Lifestyle Gear as Unique As You!"
Discover; http://bit.ly/2gefeTuColoradoNativeWear
Grab your Ski's, Fly Rod, Pack, it doesn't Matter.
Let's Go Explore!
Stop by Trail of Highways™
Discover Adventure; https://goo.gl/BYASZg
Happy Trails 😉
Colorado Native Wear™
All Rights Reserved
"Its Been a Most Excellent Adventure"
RoadTrek TV©
All Rights Reserved
Music by; Charles Martinez [ Native American Flute Music]
Order your CD; http://www.chimneyrockco.org/index.htm
Chimney Rock Wildflower Email:
chimneyrock@chimneyrockco.org
Administrative Director:
Danyelle Leentjes
Email: admdir@chimneyrockco.org
Telephone:
(970)883-5359 Visitor Cabin In-season
(970)731-7133 Leave Message Off-season
Mailing Address:
Chimney Rock Interpretive Program
P.O. Box 1662
Pagosa Springs, CO 81147