Fly Fishing Apparel Brings Fly Fishing Adventure to Life!
To live the adventure of a lifetime, you should be dressed accordingly. Why is that, you ask? Because when getting out on the lake or river of your choice and placing your fly on a seam watching a Cutty  take your dry fly on the dead drift.   To feel the rod bend and short spin of the reel as you land and release the Cutty large trout.  There is no better way to 'feel' the adventure than to wear the Cutty's exact likeness on your Cutty Graphic hoodie. Guaranteed you'll scare the large catch when he sees his 'mirror image', because the trout will know that he, too, was bested by the predator who quite obviously focuses all of their attention on his kind.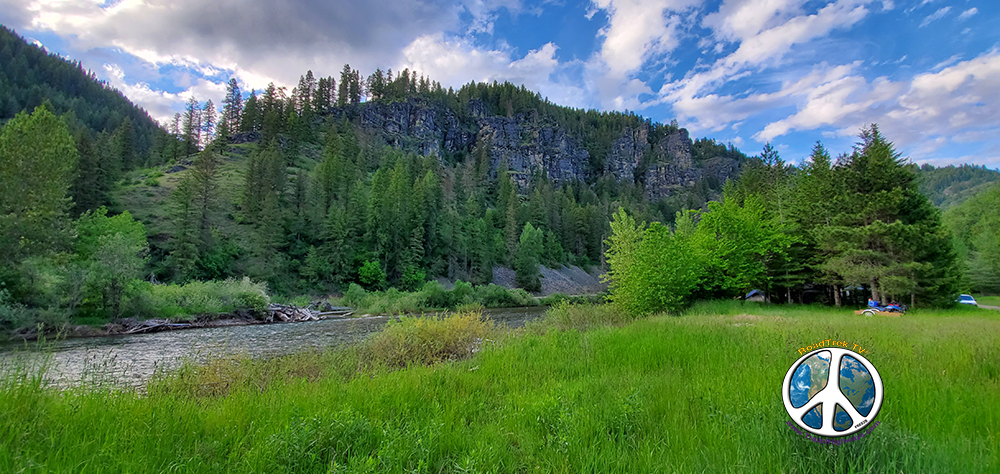 So how does one do this? Enter…the Cutty Graphic Fishing Hoodie. No, we are not talking the camouflage hoodie that allows you to hide from the giant stag who, because of the size of his rack, proves that he has outsmarted the likes of you for many seasons. At least…we're not talking about that particular hoodie in this article. Fly Fishing Clothing doubling as hiking clothes for the trail.
Passion for Fly Fishing Fuels Sun Protection
Here, we are focused on those fly fishermen and passionate anglers looking to be comfortable and warm during every adventure they have on the water. With stunning, realistic artwork by AD Maddox, this Cutty hoodie vibrantly depicts a cutthroat trout coming to the fly. As with all the Cutty sun protective SunPro hoodies, this not only provides one-of-a-kind graphics unmatched by any other manufacturer, but it's also made from a 4-way stretch fabric (85% polyester and 15% Spandex) that gives you the ultimate comfort.
In addition, and more than necessary for these times, the hoodie comes with a built-in face mask for the best sun mask protection possible, as well as being an extra that allows you to concentrate on reeling in the catch and keeping your mind off of health issues.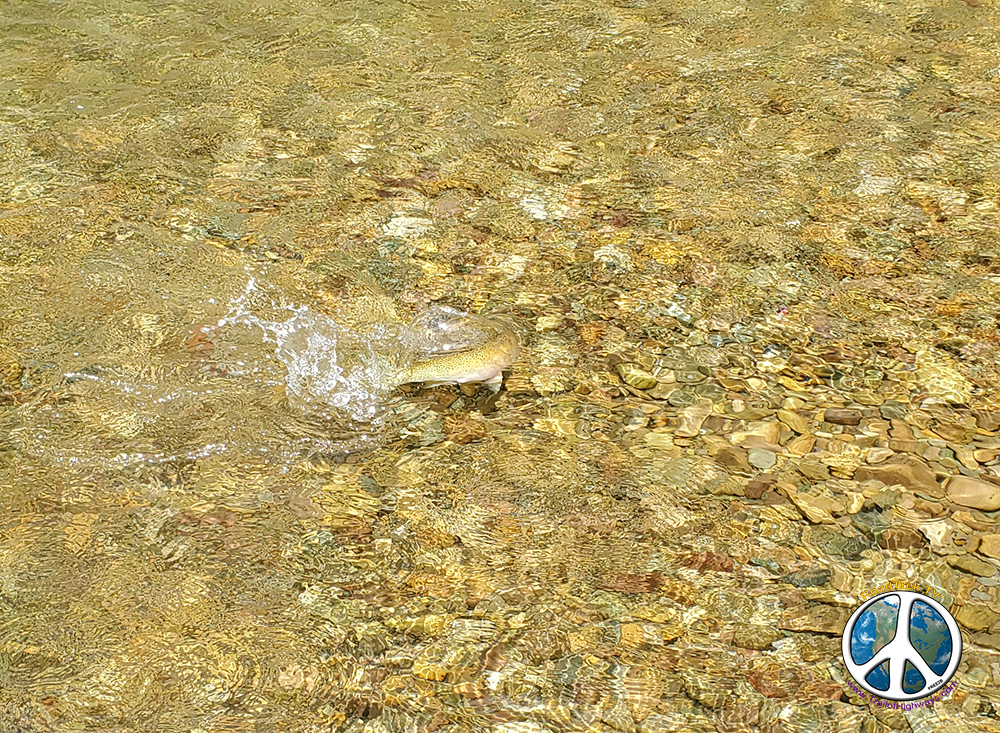 Best Fly Fishing Apparel Brings Fly Fishing Adventure to Life!
With thumb hole cuffs and the interior neck gaiter in the hood included, this hoodie is just one piece of a remarkable fishing 'line' of apparel that is 5-star performance wear for the hiking trail, camping, fishing, hunting, and even for a brisk day of backpacking. Not to mention, Cutty Graphic Fishing Hoodie is the best gift a Fly Fisherman Could Receive. If you order today, the eyes of the angler you love will light up when they see what Fly Fishing Gods were kind enough to leave under the tree just for them!
Live the Adventure with Great Outdoor Clothing
Outdoor Adventures are Our Story. As well as other interesting stories or even learn to tie flies
Similitude Found in Every Day Life
Hoodie Fly fishing Apparel The Snack