Hike to Agnes Vaille Falls Video Trail of Trail
Looking for a way to transform the family into outdoor enthusiasts.  Hike to the falls in and out is an easy 1.1 miles or you may take the Cascade Loop trail.  In June thru July the trail offers beautiful wildflowers as you hike the back side of Mount Princeton.
The falls is set deep in the side of Mount Princeton, it worth the hike.  Check details about the trail from the San Isabel National Forest rangers station.  We hiked to the falls in early wandering up a beautiful creek.  I have recently read that the trail is closed to a landslide.
Recommended month to hike to the falls is June through October.  We stopped on our way down from Iron City from a weekend of camping and hiking up Mount Chyrsolite.
This area offers a plethora of trail choices, from the Continental Trail, Colorado Trail, Alpine Tunnel, Grizzly Lake and others to hike and great camping in the area.
,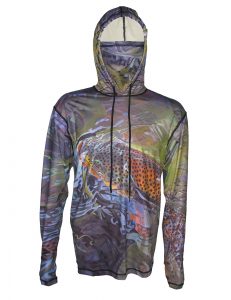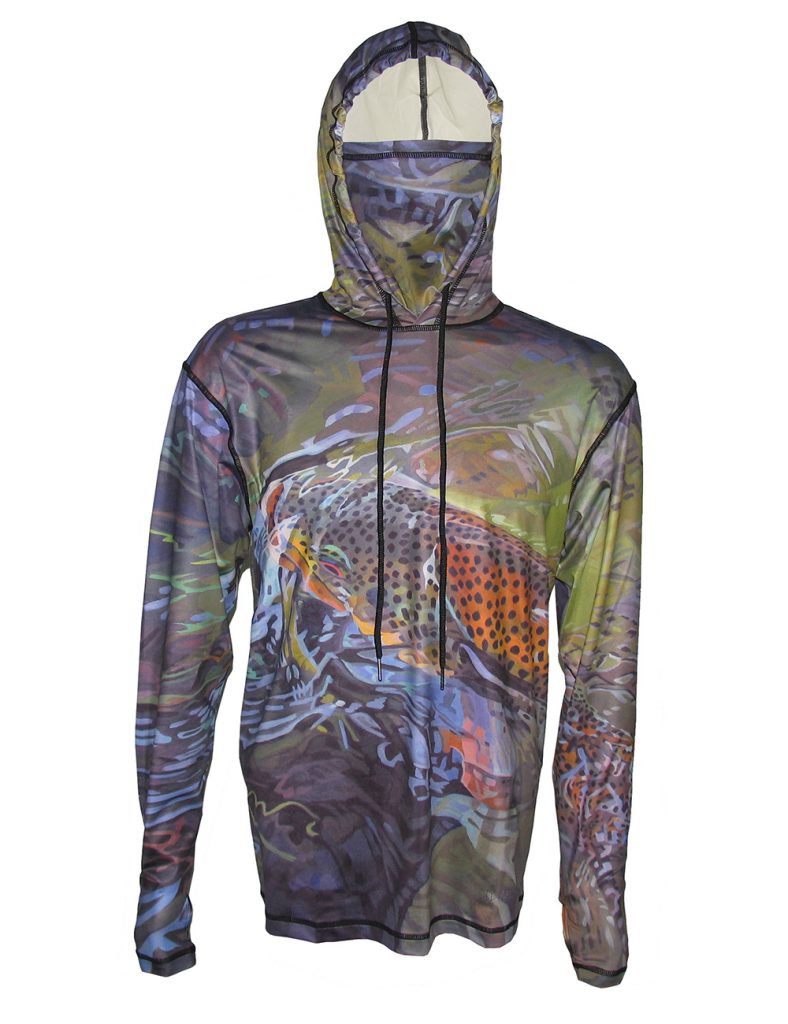 Colorado Living is Attitude,
Tough enough to climb 50 plus 14er's, backpack the 500 plus miles of the Colorado Trail or any other wilderness area, wading a river to gently placing a fly in front of a rising trout.
Outdoor and Fitness Performance Gear Enhancing your Outdoor Experience.
Colorado Native Wear™,
"Lifestyle Gear as Unique As You!"
Discover; http://bit.ly/2gefeTuColoradoNativeWear
Grab your Ski's, Fly Rod, Pack, it doesn't Matter.
Let's Go Explore!
Stop by Trail of Highways™
Discover Adventure; https://goo.gl/BYASZg
Happy Trails 😉
Colorado Native Wear™
All Rights Reserved
"Its Been a Most Excellent Adventure"
 RoadTrek TV©
All Rights Reserved
Music: composed by Pat Surface – copyright Spiritwood Music' – http://www.SpiritwoodMusic.com
Tracks: Cabin Fever / End of the Road
We are Social Travel!
Protect our Public Lands, Wilderness, Monument Lands, from our Government and Commercial Interest! 
Support Local Conservation Organizations!