Muddy Creek Brewery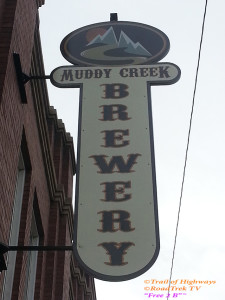 Muddy Creek is located in downtown Butte, Montana.  This location in itself is worth the visit.  Historic Butte at the turn of the century was one of the biggest cities in the west, rough and rowdy.  Lots of bars and miners, this was and is still a mining town.  Most of the original buildings are still standing, even the stage where Charlie Chaplin was discovered.
Muddy Creek Brewery is in the Old Butte Post Building, also housing two other taverns, that we
will get to in another review.  Muddy Creek had 5 of its crafted creations on tap. Everyone in our party tried the Blonde  and the Amber. While I stuck with the Chocolate Stout, which is quite tasty.  The group stated the other brews were very good as well.  The staff is also very pleasant to chat with as well.
I would definitely stop here on my way through Butte, the history here is a amazing.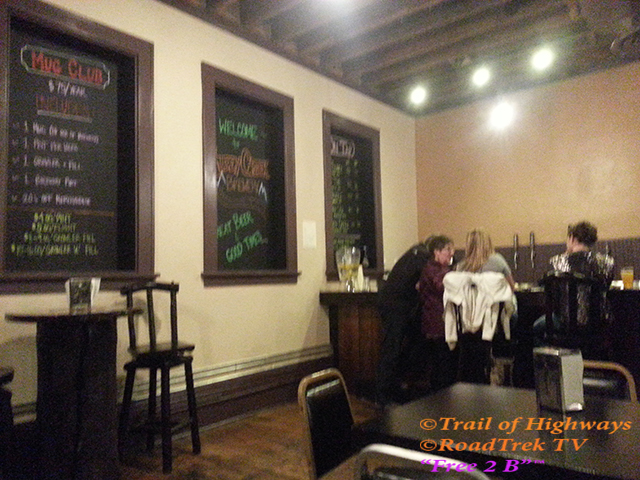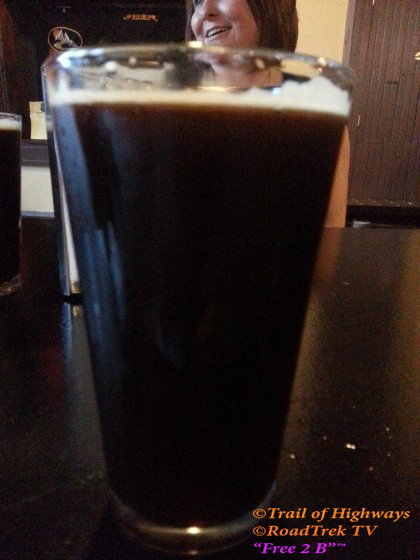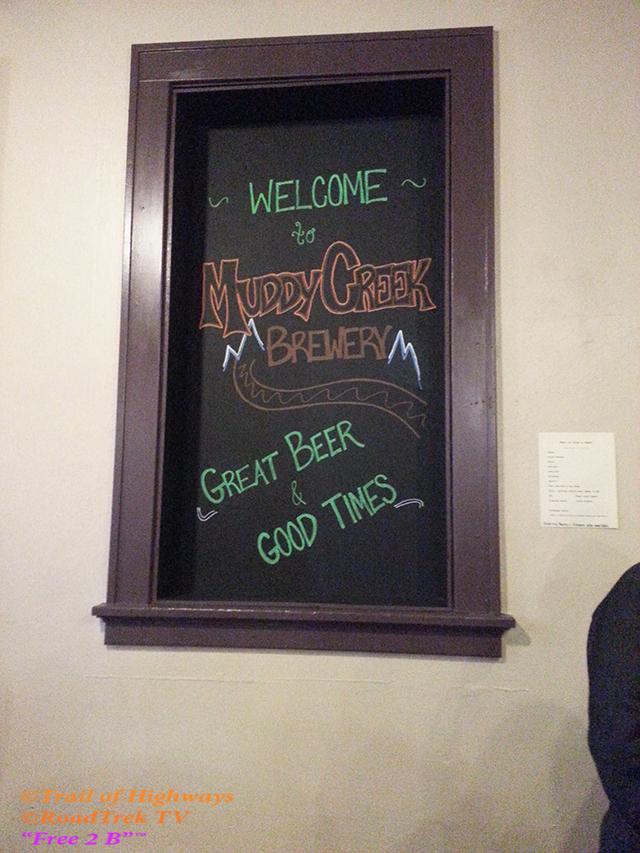 RoadTrek TV©
"Every Moment is a Destination"