The Post
Upon leaving Muddy Creek Brewery, everyone decided to make a side stop at The Post just down the hall and join more acquaintances, just down the hall.  The Post is known for tantalizing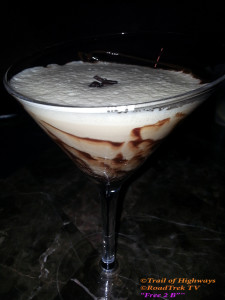 Martini's. The whole building is very inviting in a nostalgic way, I love all the old wood work and photographs from moments in the past.
Once through the door of the post the atmosphere is very inviting, with acoustic music in the background, just above the hmm of conversations across the room.  The walls are lined with local art and comfortable seating sections.
I enjoyed a "Espresso Martini" while speak with people at the tables around me as I surveyed the surrounds more closely.
I really wanted to call this review Bad Art and Hair, but I refrained, due to the great time we all had.  The staff and service was excellent as well as everyone's drinks no one had a complaint.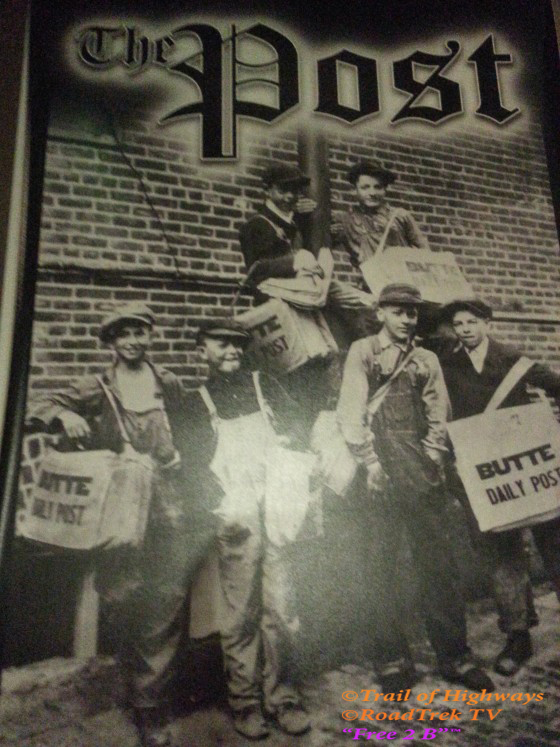 Please stop and enjoy "The Post" in Butte, Montana.
RoadTrek TV©
"Every Moment is a Destination"