"Tempting" Flash Attractor Patterns
"Tempting" Flash Attractor Patterns Catch Fish and Fun to Tie
Let us call these flashy, brightly colored, quirky flies exactly what they are: The Rockettes of the Fishing World. Being able to tempt even the most disinclined fish to strike, the family of flies referred to as the Attractors are the "much-needed" item for your fly box.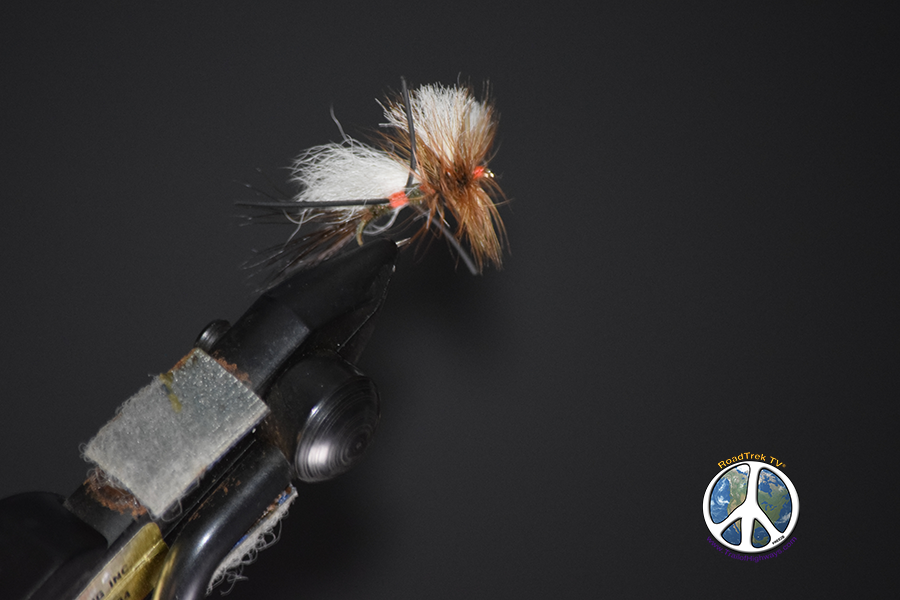 Attractors can be found in both dry patterns as well as wet, and can be dressed up with anything from tinsel to copper and decorated with the most flamboyant colors you can think of tying. When it comes to the when and where an angler wishes to use this bold choice, it varies. But it is a fact that fish will often pass by much more realistic "bug" patterns just because of the "flash" the attractor patterns offer – whether on top of the water or beneath the surface.
Hoodie Fly Fishing Apparel Brown Snack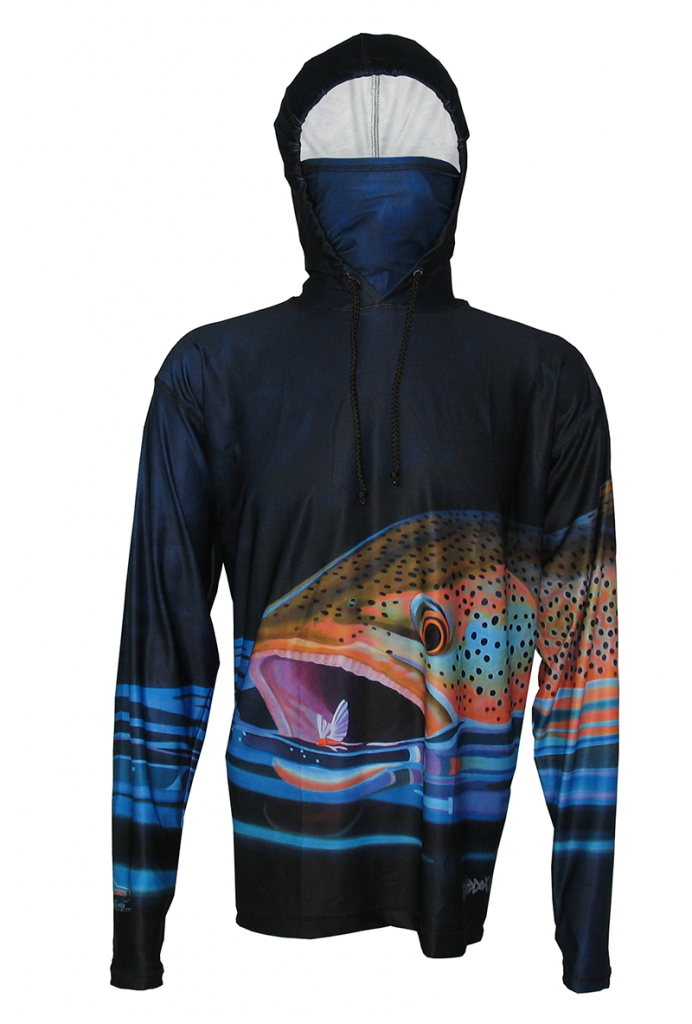 Brown Trout A D Maddox Sunpro UV-protective hoodies use a blend of poly fabric that is lightweight, very breathable, an won't know you have it on, yet it blocks out palm cuffs and an internal stow-away neck gaiter.
Get Yours Today: Click Here
It's important to understand the various weather elements that you're in when thinking about what the fish wish to hunt. The lakes and rivers that are cold water bodies are known as "the" home for the top-notch trout at the very pinnacle of the food chain. It is in these cold waters where the trout are prowling for the easy-picking that's provided; they feast well and expend very little energy in order to quench their appetites. To make their hunt even easier and more interesting, the trout will set their eyes on prey that strays from the mass, so to speak, and have been known to seek out what looks different from the norm. In this respect, the vivid colors of the attractors draw the fish in and makes it almost impossible for them not to take a bite for explosive fly fishing.
For those interested in learning more about the intricacies of the Attractor family, there are many videos on the web that will not only teach you how to tie one for yourself, but also clips that show the sights and sounds of the incredible ways attractor patterns work, in order to make your very own fishing trip an all-out success.
The History of Fly Tying: Click Here
Tying a Soft Hackle Spark Ant:

Click Here
Tying Wooly Buggers/Egg Sucking Leeches: Click Here
Great Fly Fishing Apparel and Outdoor Accessories
---
Hoodie Fly Fishing Apparel Took the One Rainbow Trout AD Maddox: Click Here
Tarpon Hookup SunPro Hoodie Saltwater Fly Fishing Apparel:

Click Here
Fishing Fishwater Neck Gaiter Outdoor Apparel: Click Here
Peacock Bass Fishing Apparel Gloves: Click Here
Canister Brook Trout Stoneware:

Click Here
Mugs Cutthroat Trout Stoneware: Click Here