Harmonica Arch Video 1-2 Harmonica Arch Video 1-2 is moderately hard 5.4 mile in and out hike. As you climb closer to the arch a bit of granite scrambling begins till you end up on a granite dome leading to Harmonica Arch.    
Rock Climbing Apparel Outdoor Gear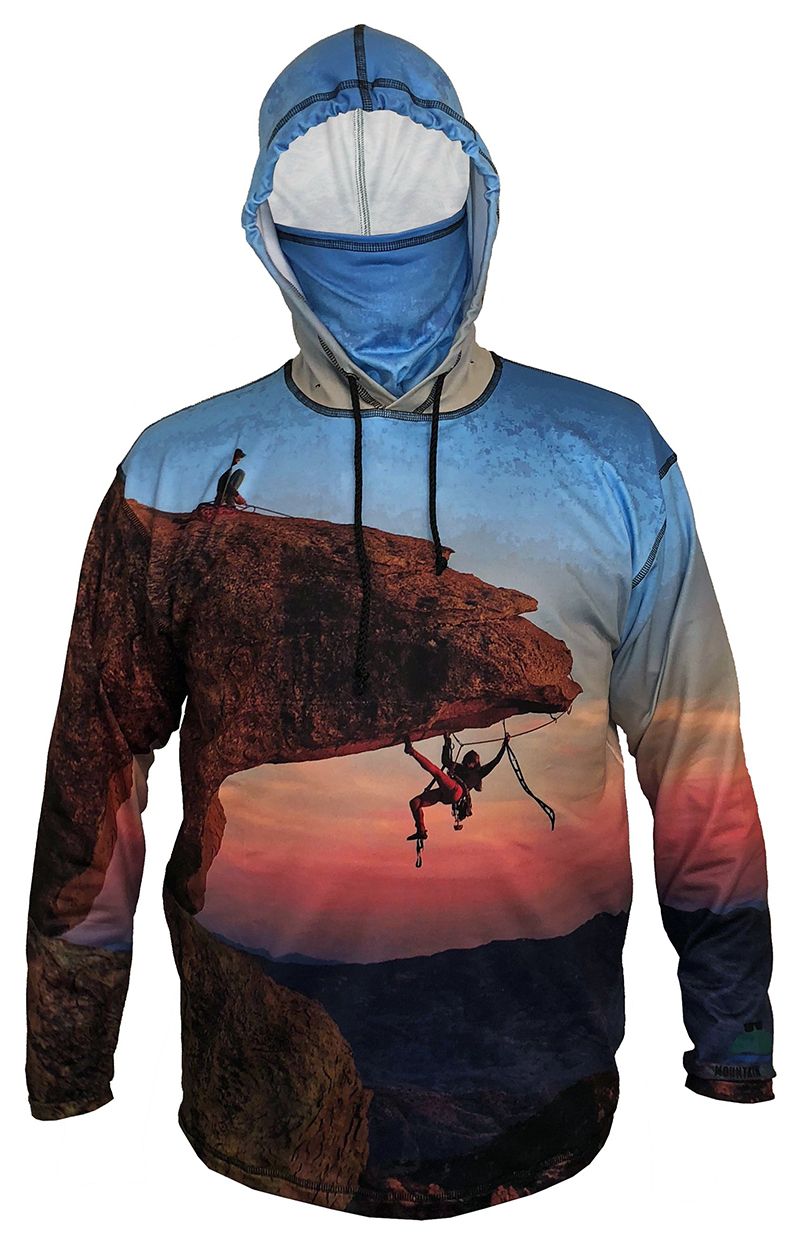 Hang Out Sunpro Hoodie
Put on Adventure, our Sun-Pro Hoodie will leave you in complete comfort while on your next big climb, run, hike or a day on the water. 
Get a Yours Click Here:
Hiking to the top of the granite dome offers stupendous views of the valleys in every direction.  On this day due to the snow the night before and being the first person of the day, I came upon some black ice that sent me sliding into a giant granite boulder.  Which made me cautious of hiking to the front side of the arch, I will have to do this hike again. 
More History of Colorado's Lost Creek Wilderness: Click Here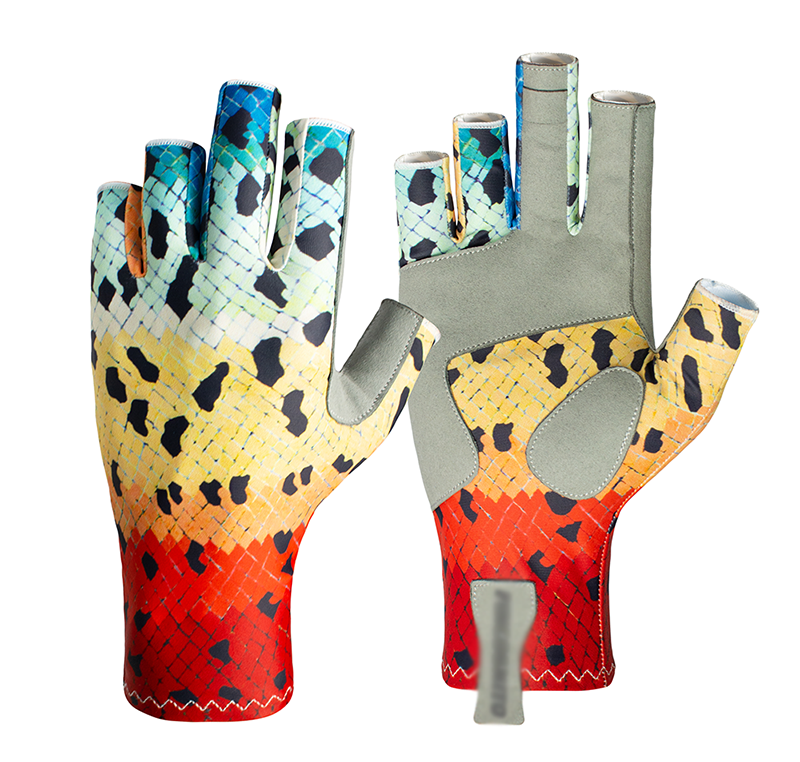 Fishing Hiking Biking Backpacking Gloves Fly Fishing Apparel
Rainbow Trout Sunpro Gloves
Outdoor Apparel Camping Hiking Fishing
Fly Fishing Sun Gloves provide extreme sun protection
Get Yours Today: Click Here
As a company, as individuals and a group, we are strong supporters of public land and can't stress enough how everyone needs to get involved with a local conservation in your area and do all we can to save our "Wilderness Areas, Monuments, and other Public Lands".
Don't Let Our Government become very reckless with Nature and Our Public Lands! Support Your Local Conservation Organizations!