Chalk Pass Hike 1-1
Chalk Pass Hike 1-1 is a section of the Colorado and Continental Divide Trail System
  Trail leads to the south climbing up over Chalk Pass and onto Monarch Pass from the Ghost Town of Hancock, Colorado. Hike up to Chalk Pass and back is 6.4 miles with an elevation gain of 1188 feet.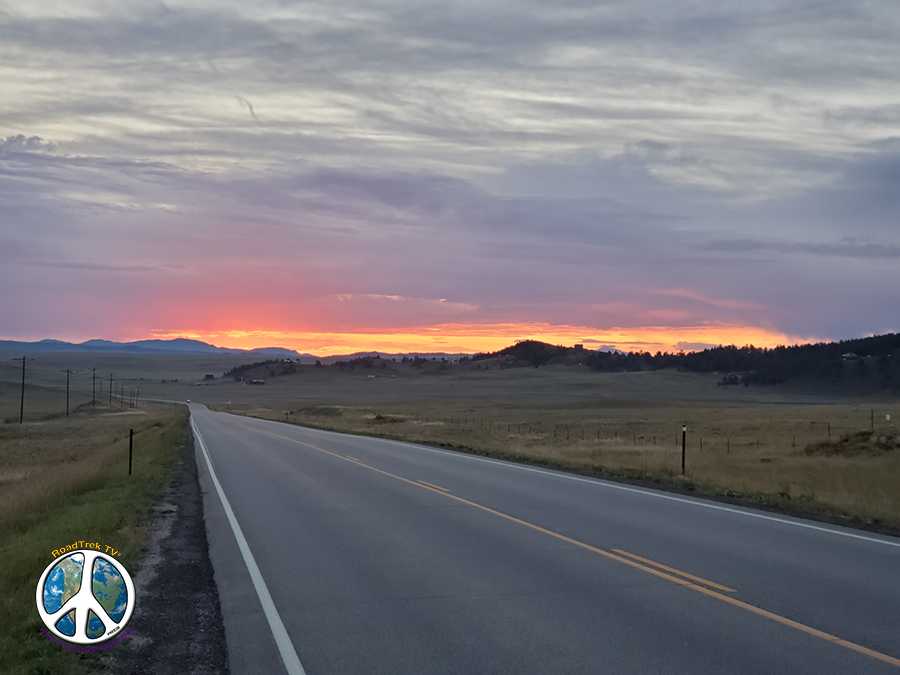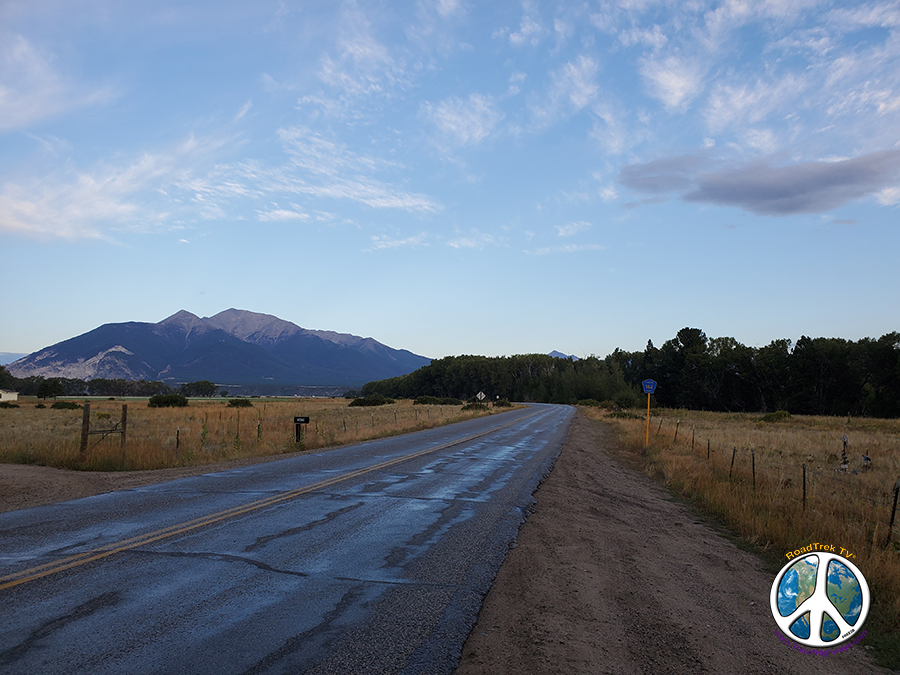 Road is damp from morning rain, Mount Prince in the back ground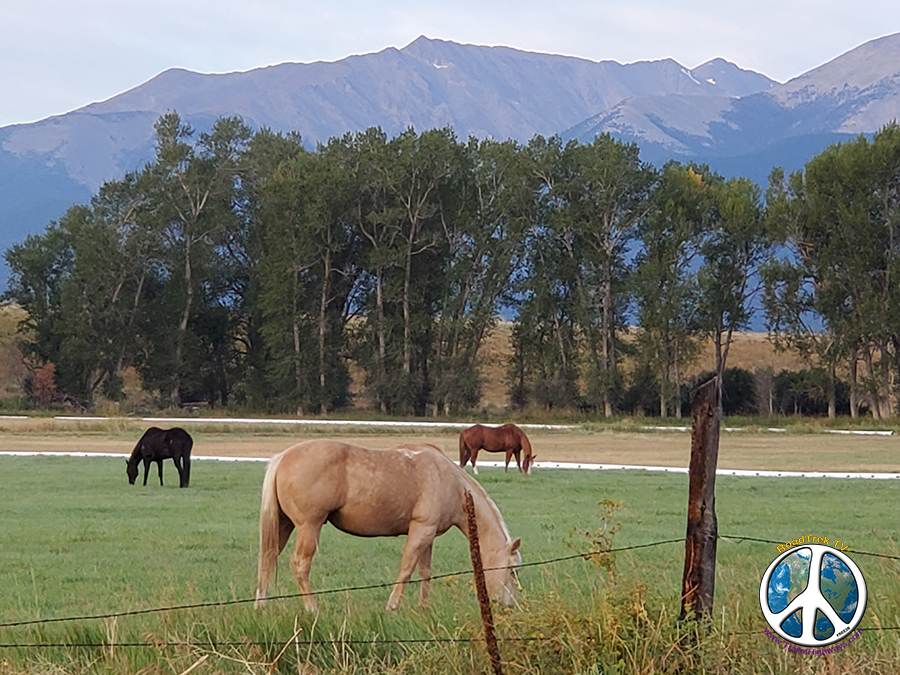 Few horses grazing in the morning light of dawn
Brook Trout Hoodie Fly Fishing Apparel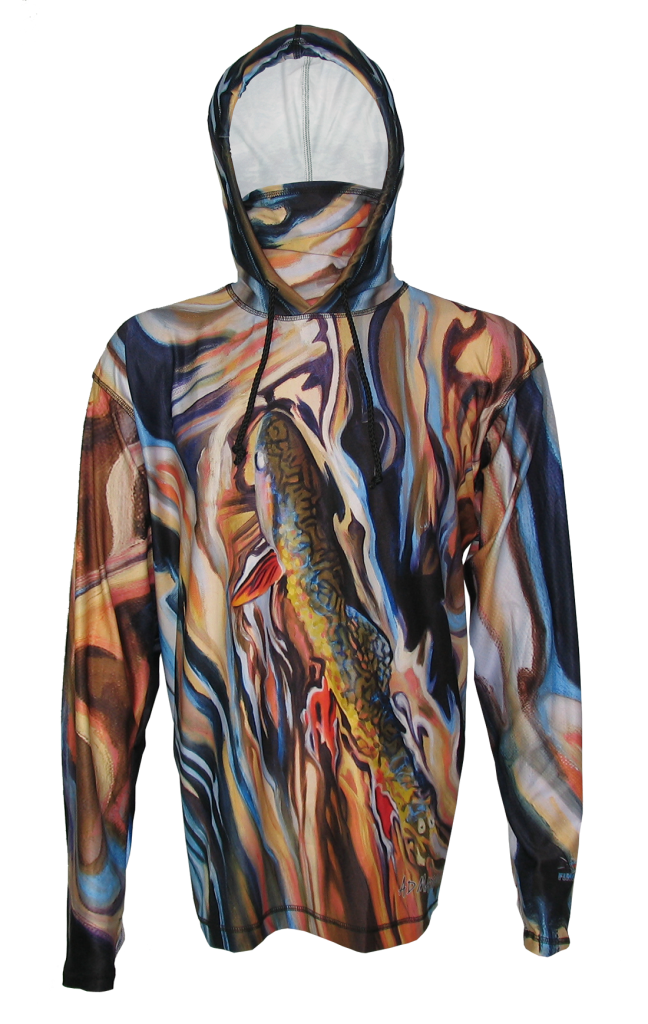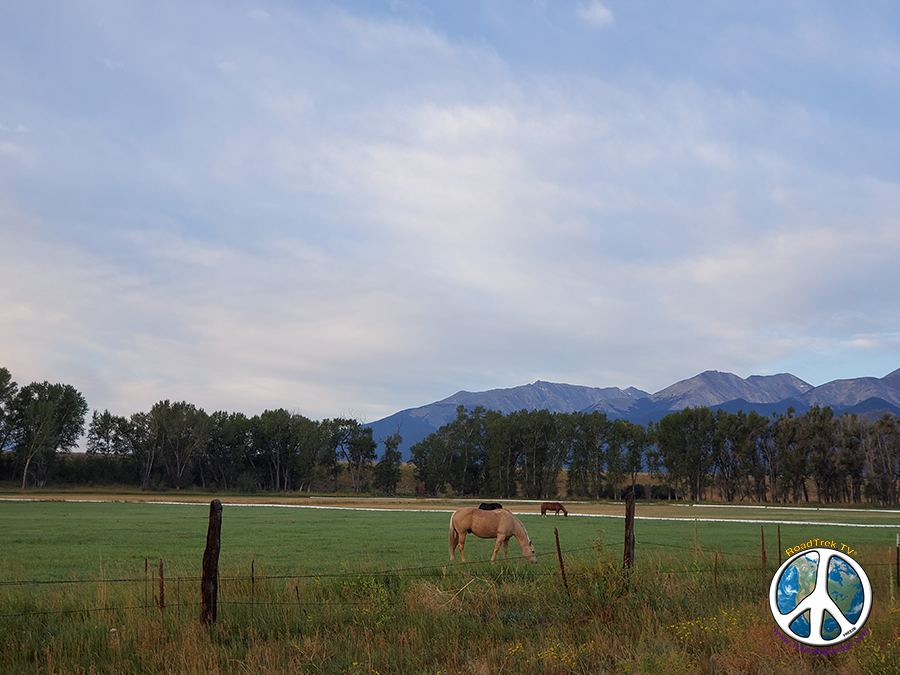 Horses grazing below the continental divide on a summer morning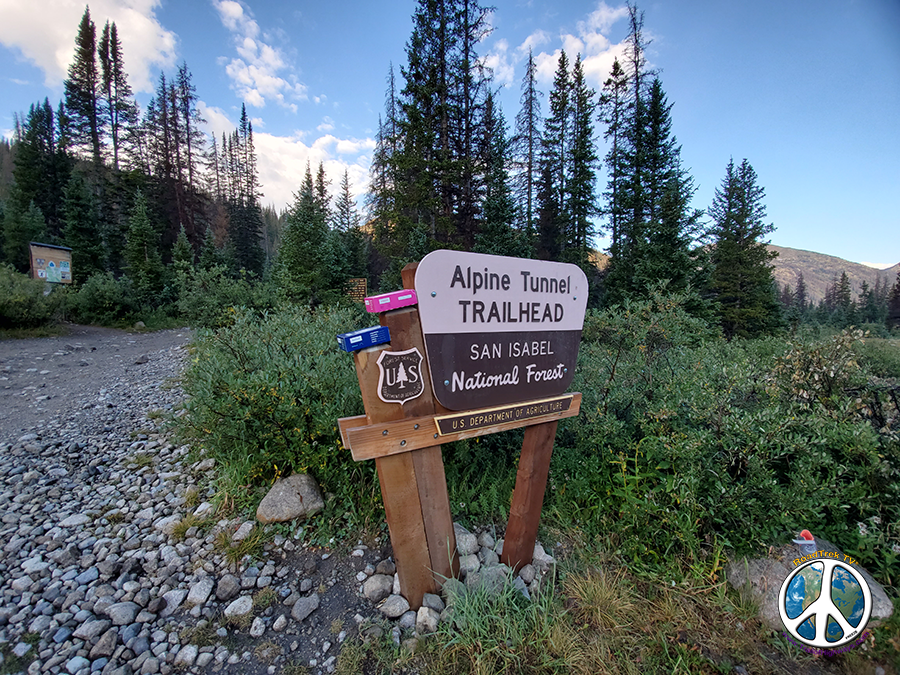 Alpine Trail head sign displaying some RXBars, my favorite protein bar, you can to Alpine Tunnel, Tunnel Lake, Tin Cup Pass to the north or south on to Hancock lakes, Chalk Pass and on to Monarch Pass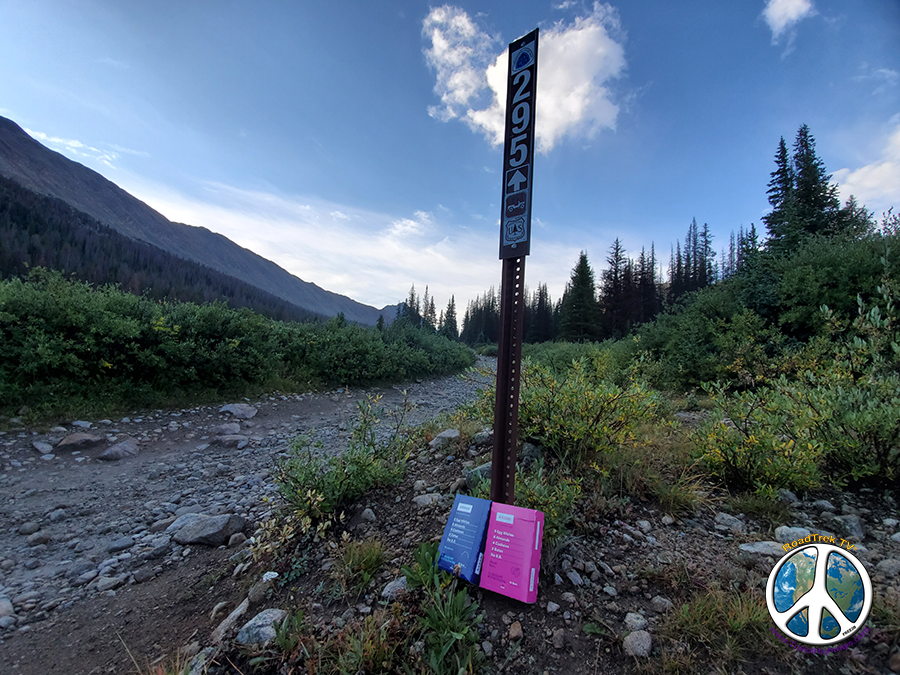 Sign heading south up past the turn off to Hancock Pass or straight up Hancock Lakes on to Chalk Pass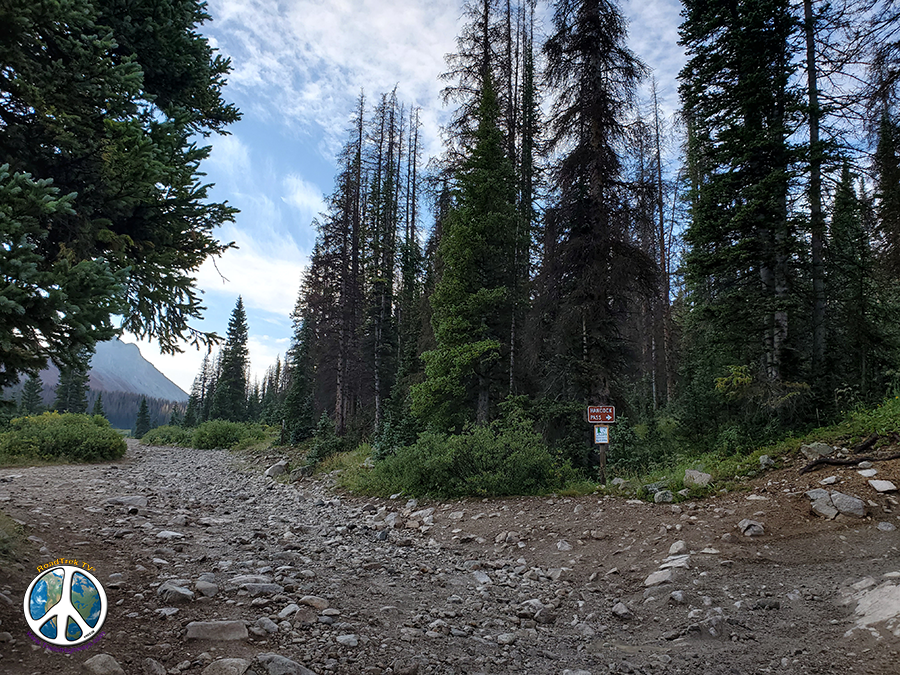 First mile of the trail is a Jeep road, there are several campsites at the trail head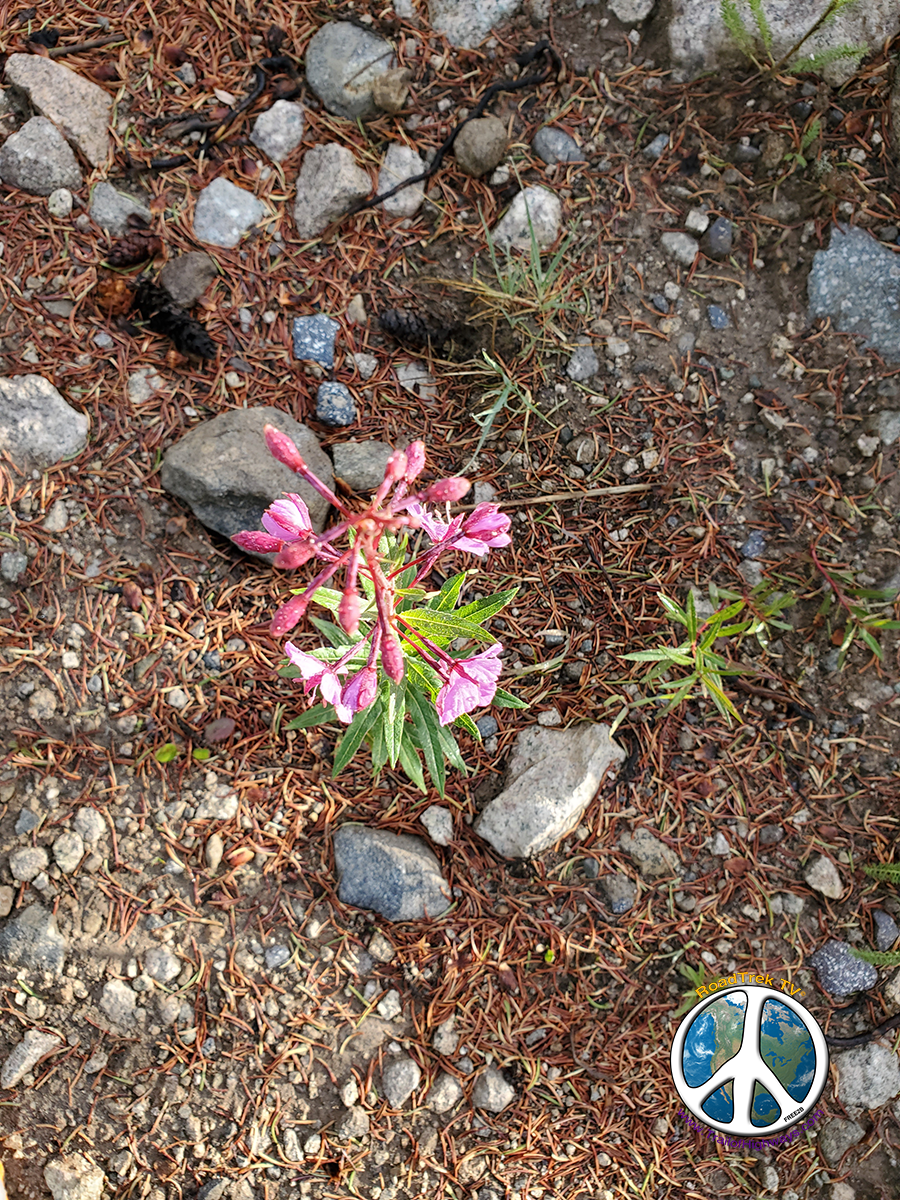 Wildflowers dot the trail with streams of color along the trail to the pass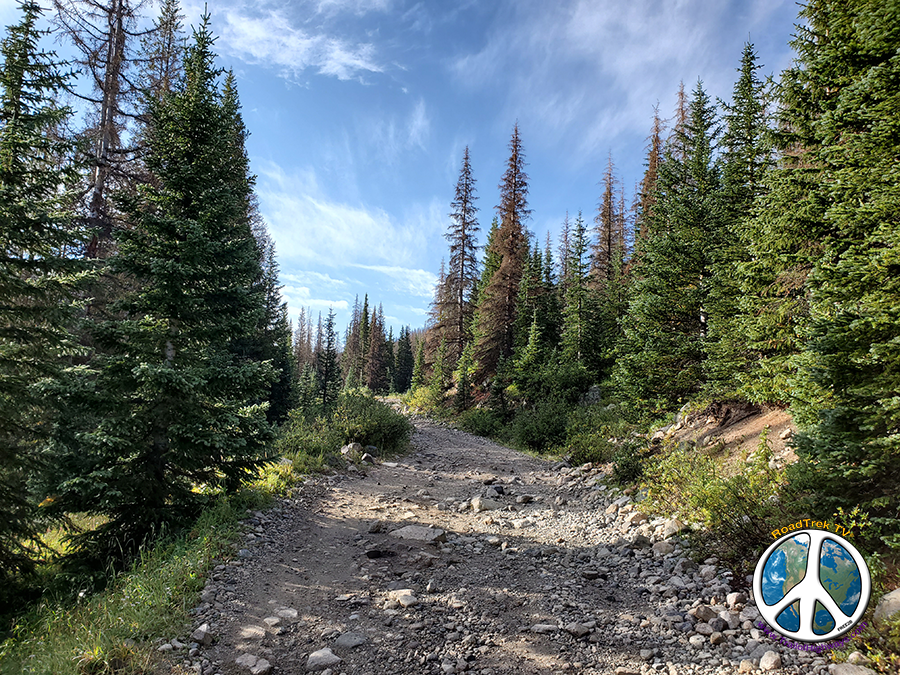 Early mornings hiking toward the sky on foot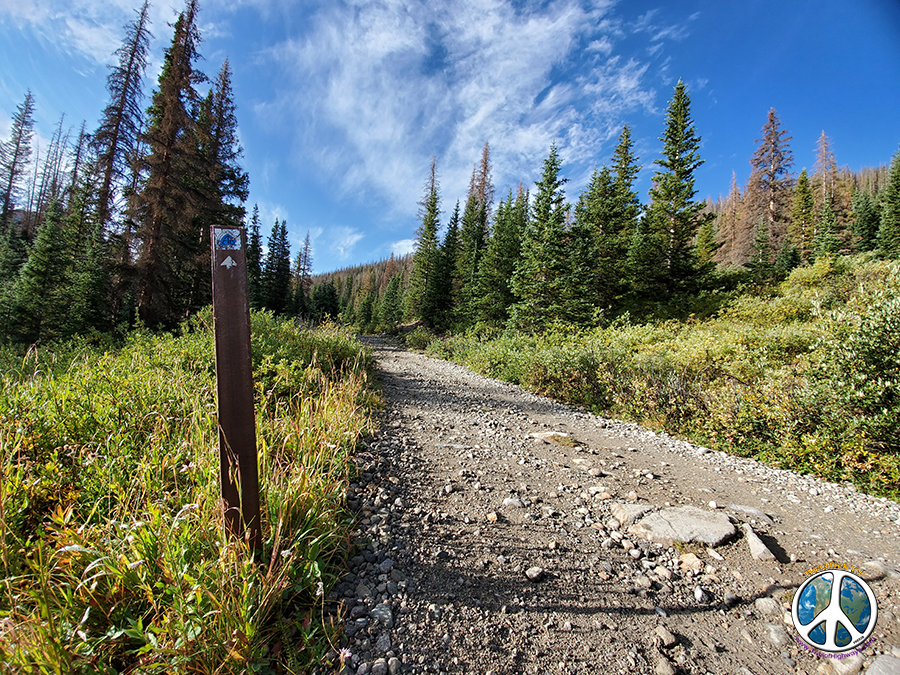 Plenty of trail markers on this section of trail, I know there is a cut off just recently build, not sure where it comes in on this section of trail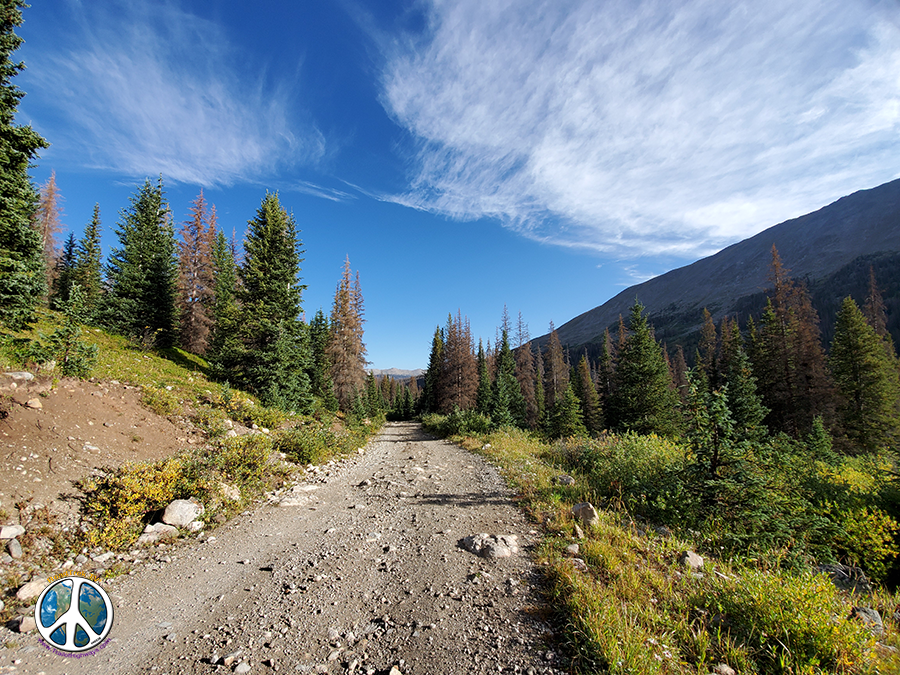 As a company, as individuals and a group, we are strong supporters of public land and can't stress enough how everyone needs to get involved with a local conservation in your area and do all we can to save our "Wilderness Areas, Monuments, and other Public Lands".
Don't Let Our Government become very reckless with Nature and Our Public Lands! Support Your Local Conservation Organizations!