Ute Creek, McCurdy Trail Similitude 1, Lost Creek Wilderness
Bison Pass from Ute Creek Trail Head Moderately Hard Hike to Bison Pass, is about 10.2 miles to just below the trail climbing up to Bison Peak.  Trailhead for Ute Creek Trail is on Tarryall Road, 22 miles from the town of Lake George, Colorado.  First time a late November afternoon up to the junction of McCurdy Trail and back down.   Once you leave the Aspen's and the valley floor there is no water, make sure you have enough for your day.  It doesn't hurt to have a little extra.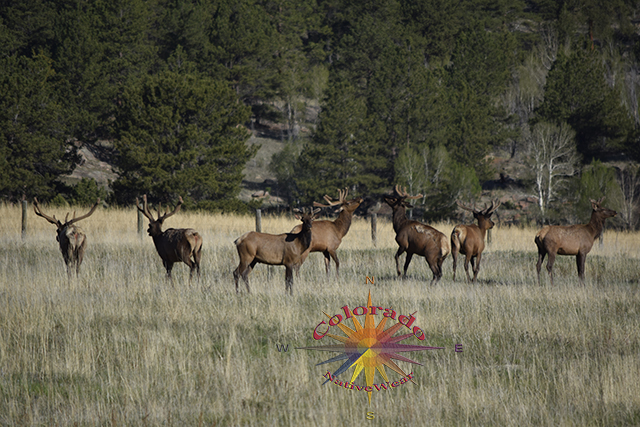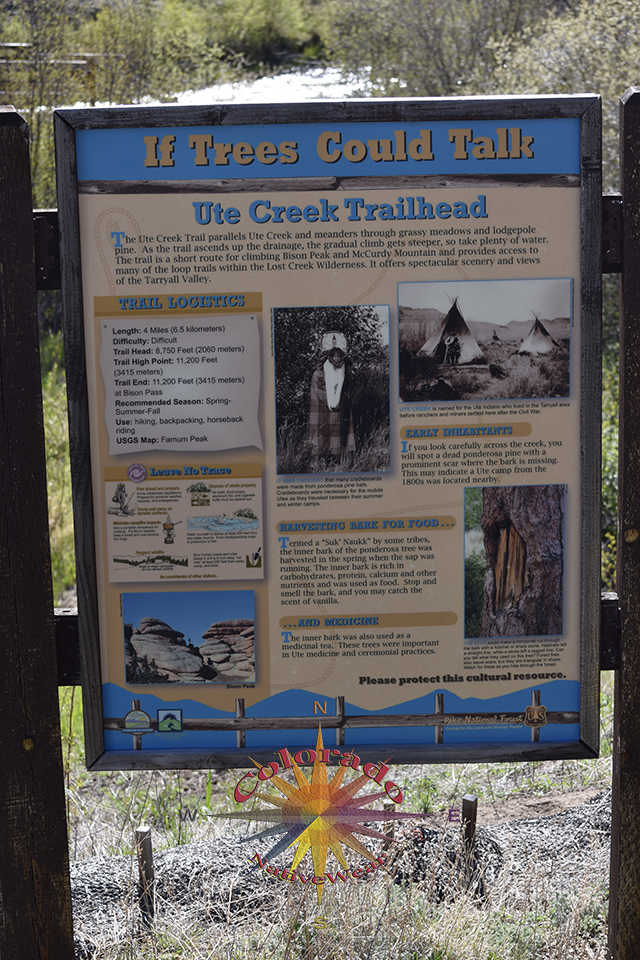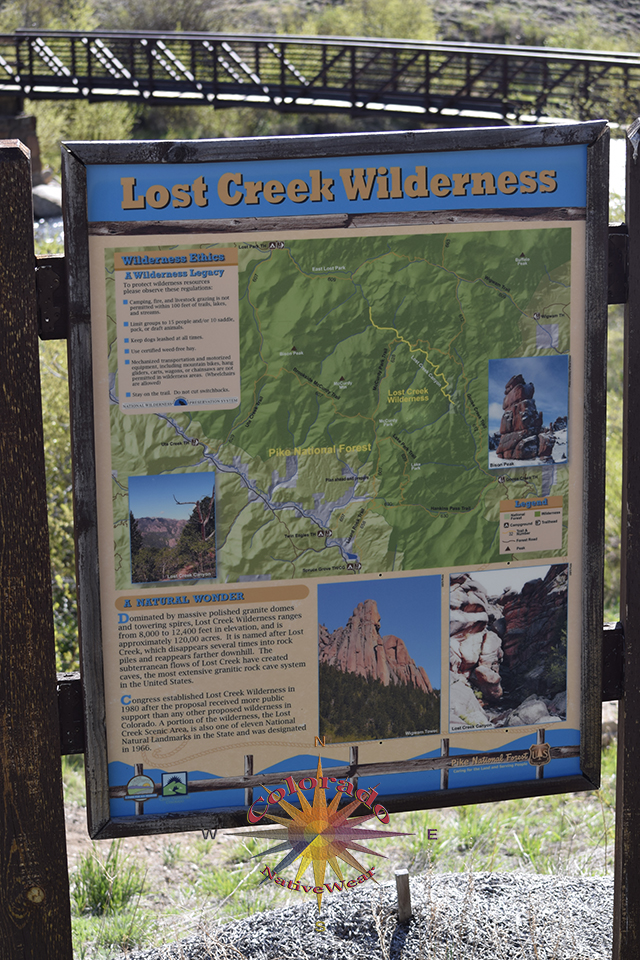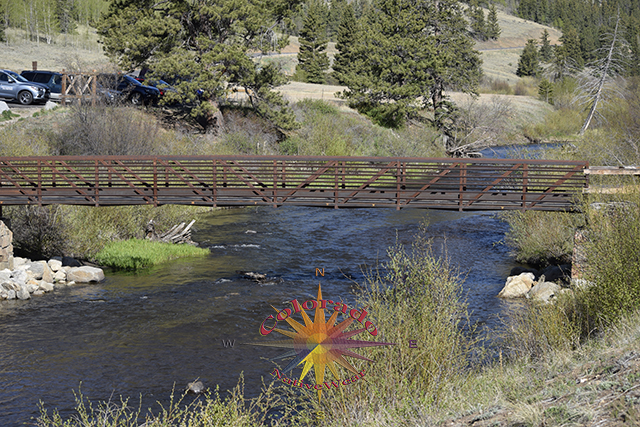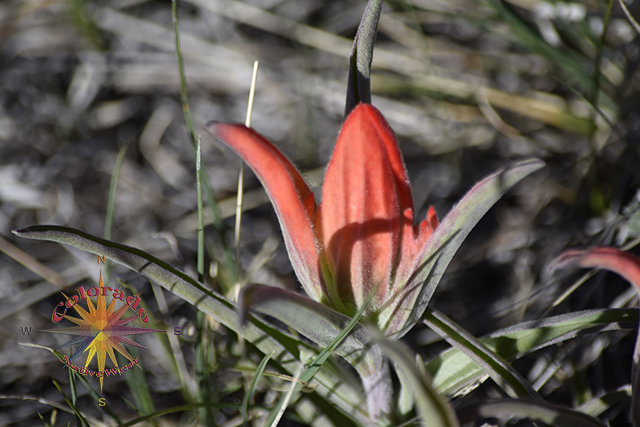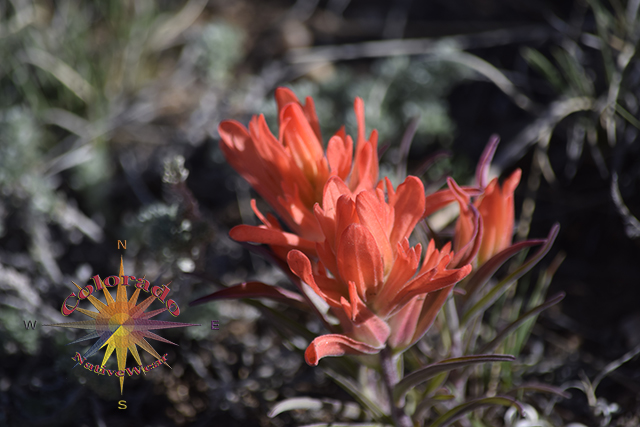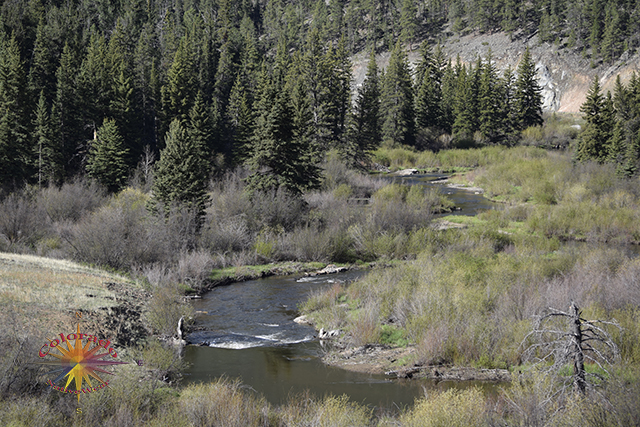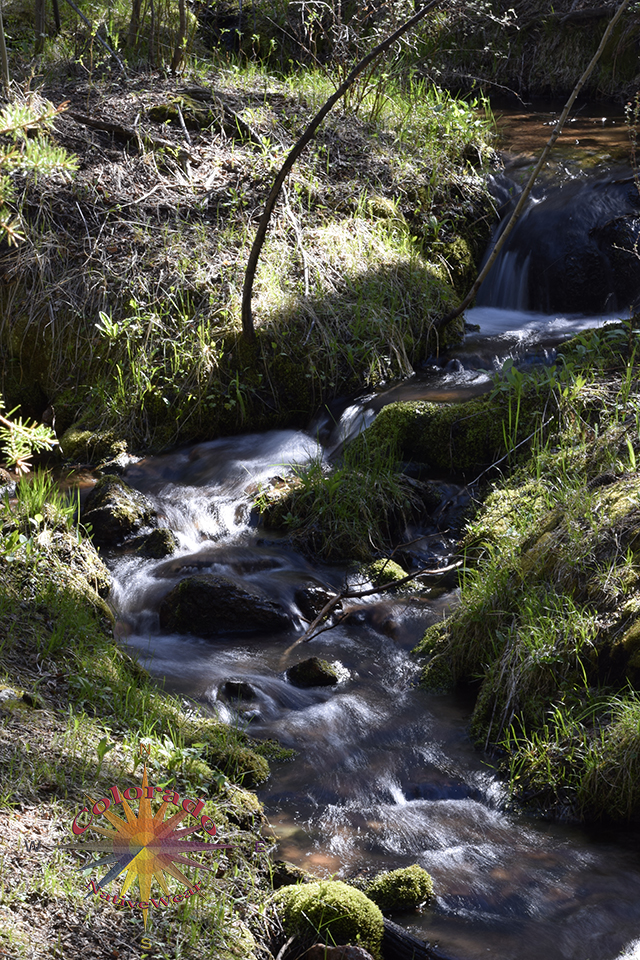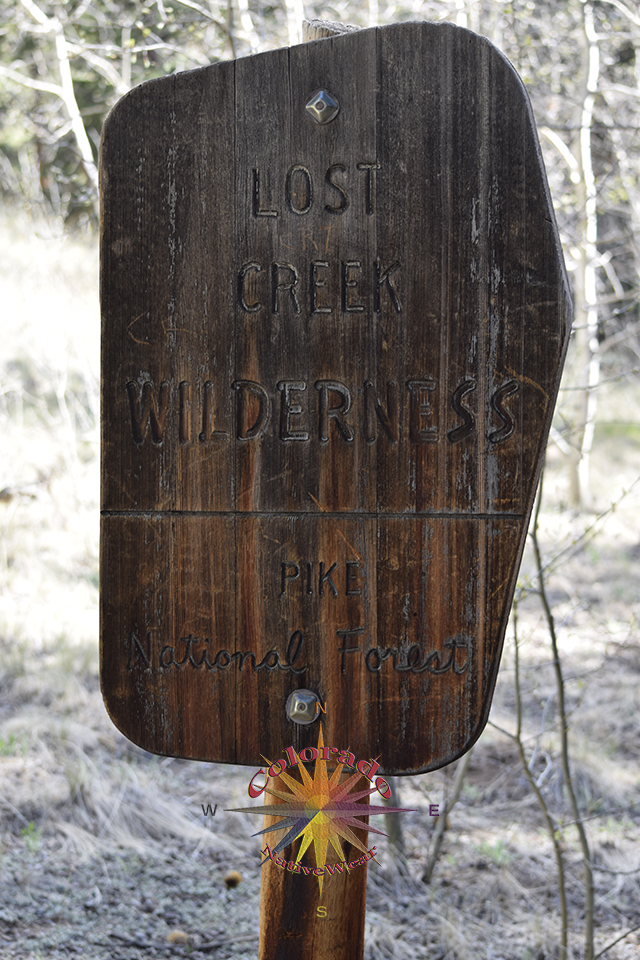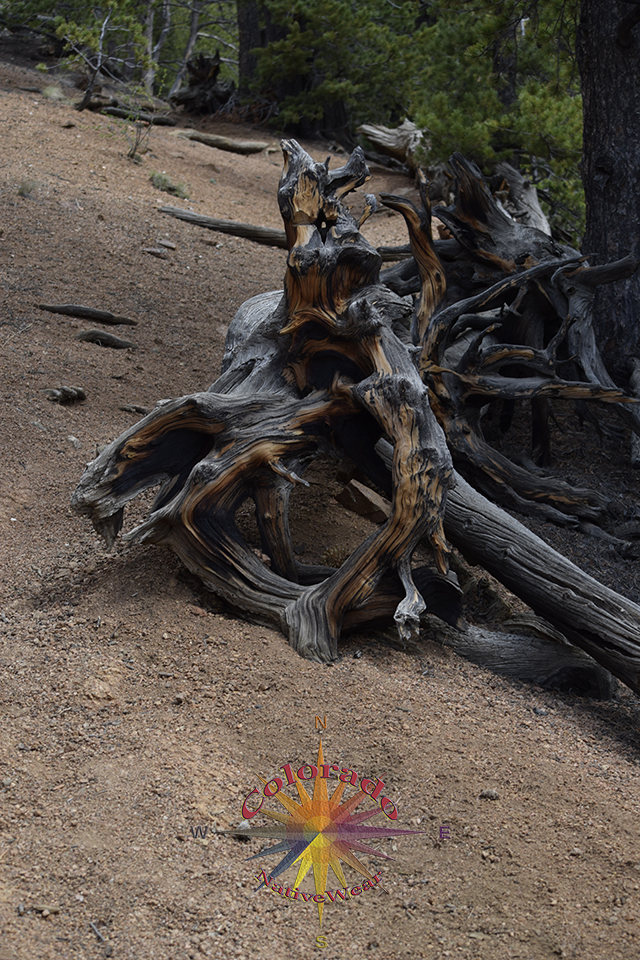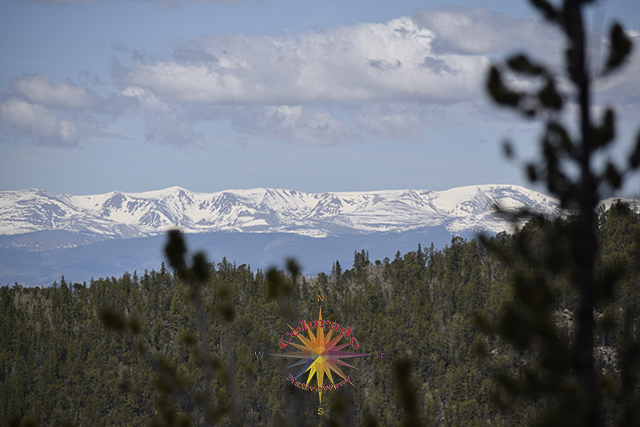 Lost Creek Wilderness Hikes
As a company, as individuals and a group, we are strong supporters of public land and can't stress enough how everyone needs to get involved with a local conservation in your area and do all we can to save our "Wilderness Areas, Monuments, and other Public Lands".
Don't Let Our Government become very reckless with Nature and Our Public Lands!
Support Your Local Conservation Organizations!