Lake Ann Pass Photo Trail One
Lake Ann Pass on Colorado Trail West Loop Segment 2 is the jewel of the Collegiate Peaks, Lake Ann is a beautiful Glacier Green.
There is quite a few good campsites just before reaching the trail heads of Mount Huron and Lake Ann.  Set camp at a small beaver pond just off the trail head parking lot.  Beautiful reflections on the beaver ponds this evening.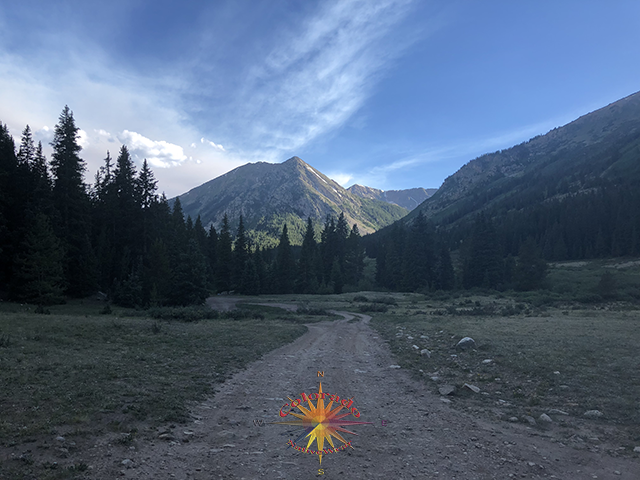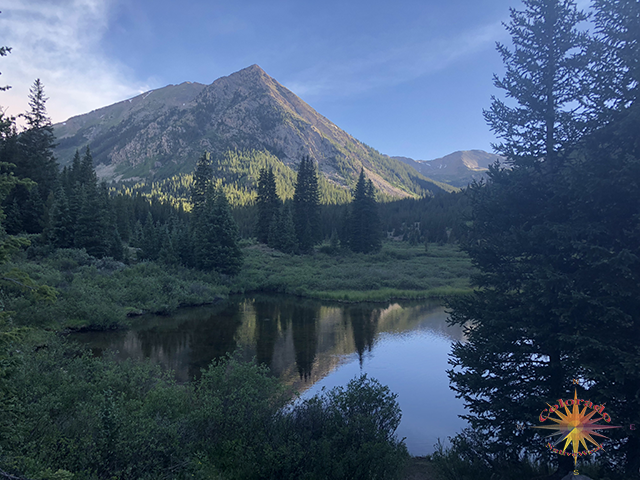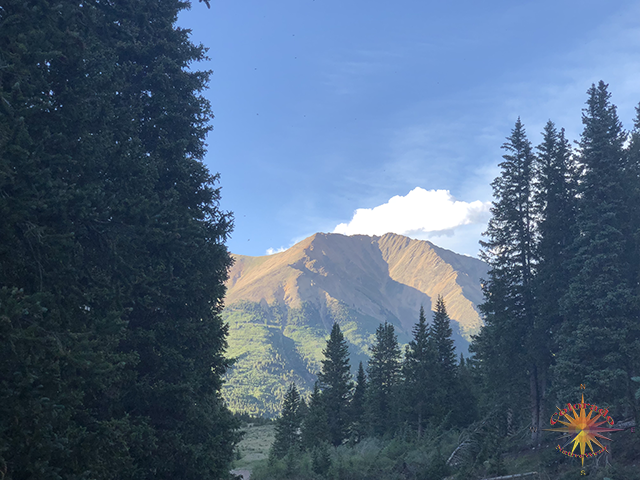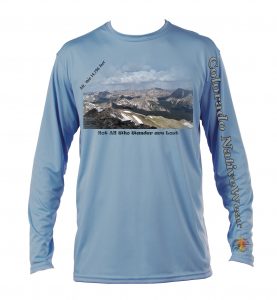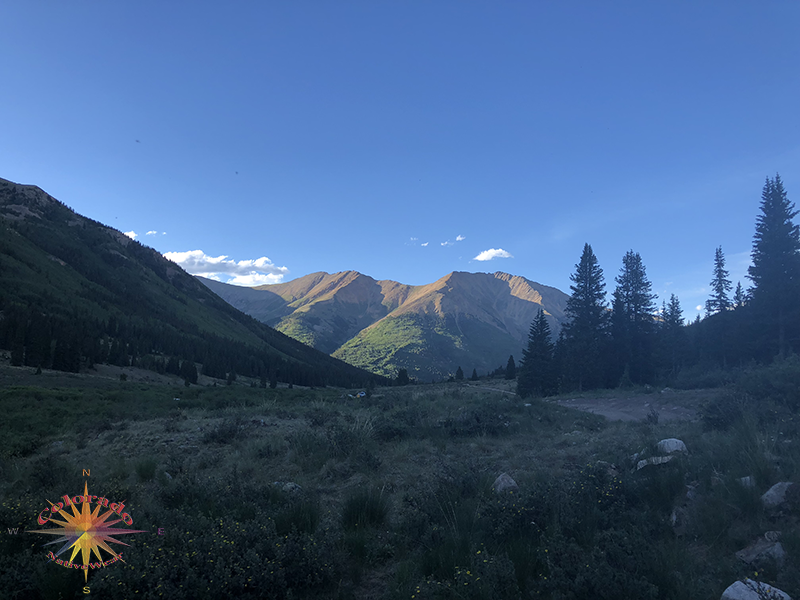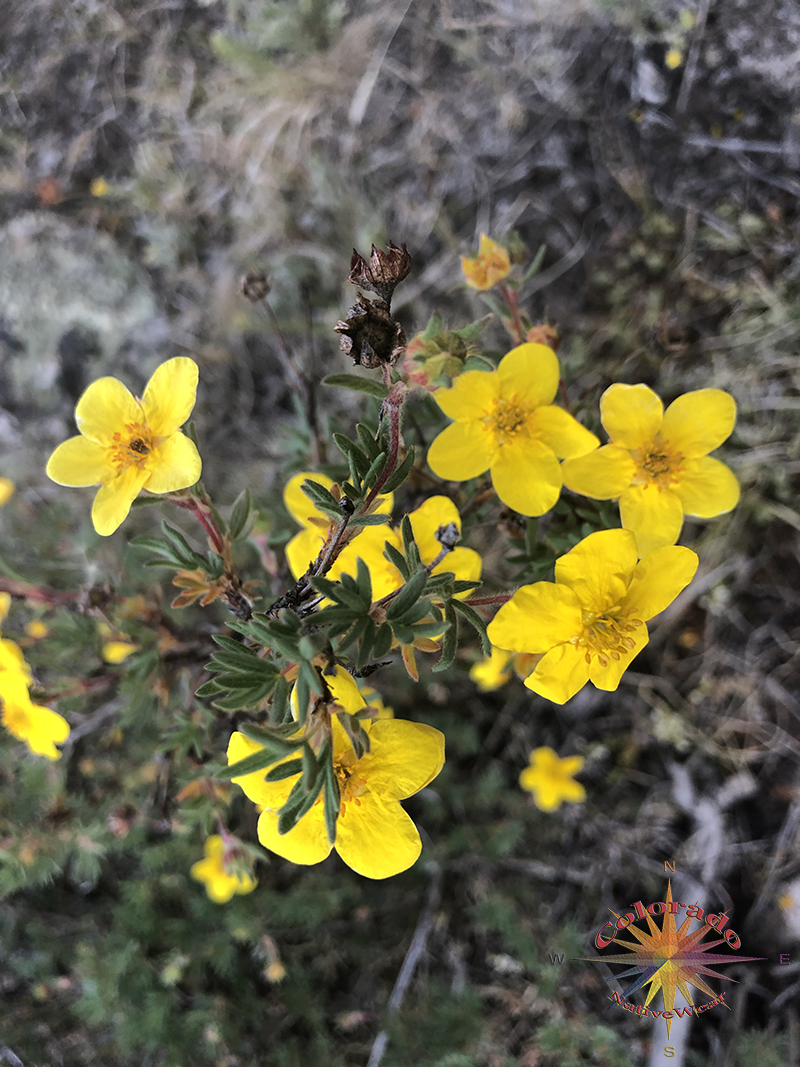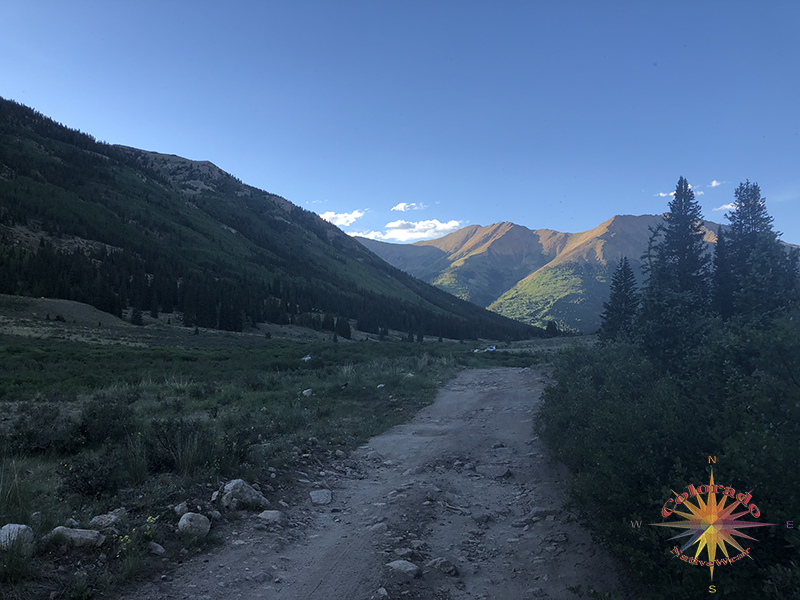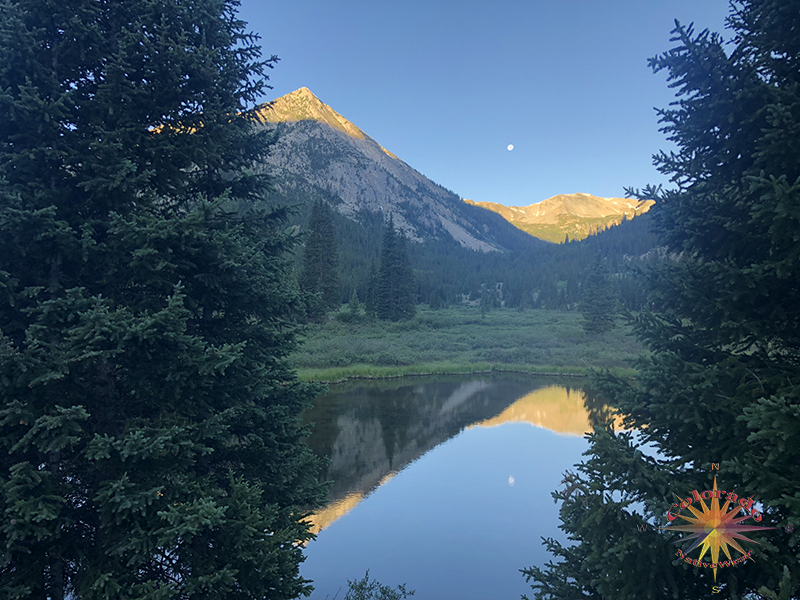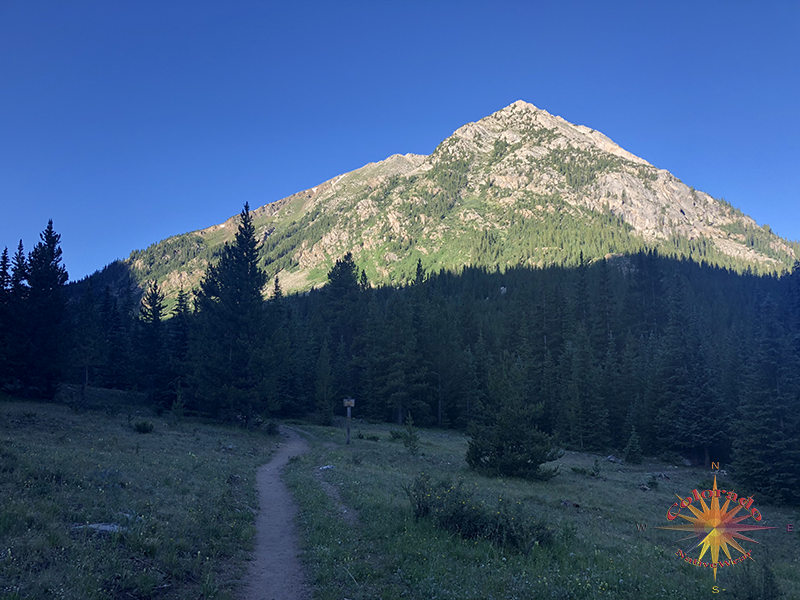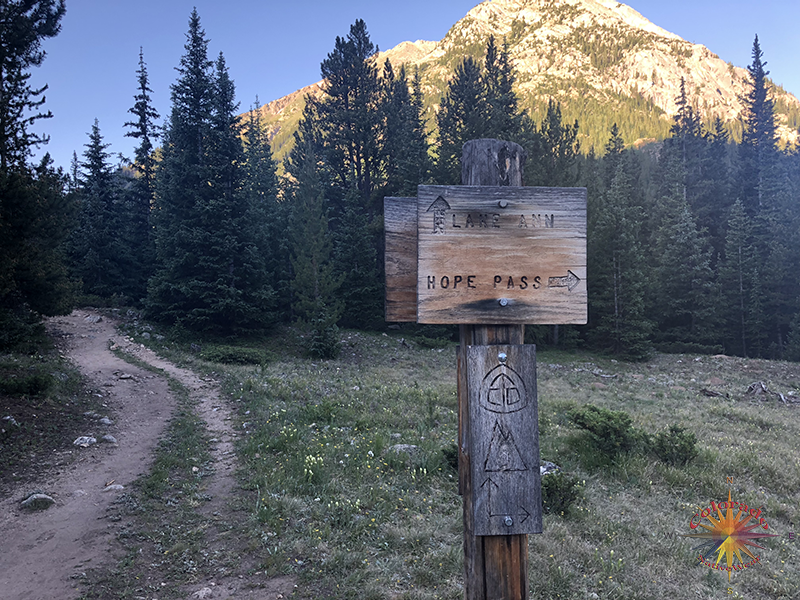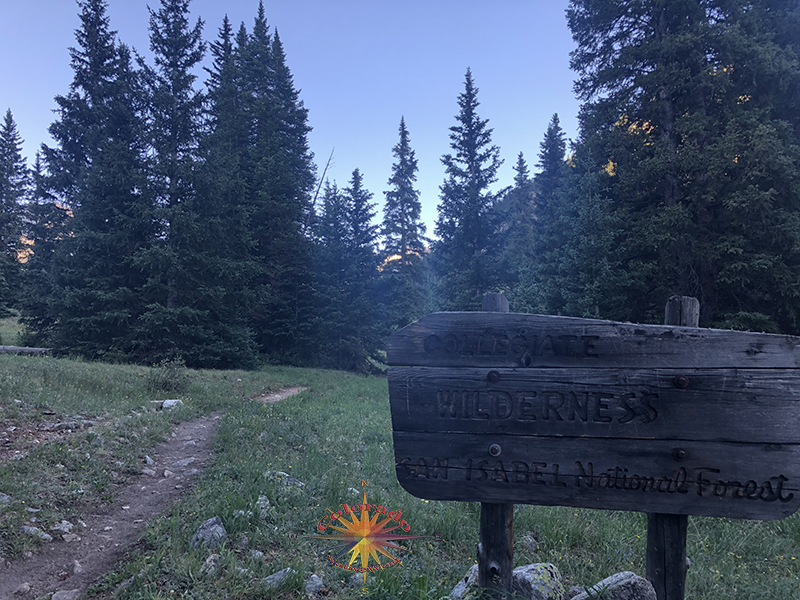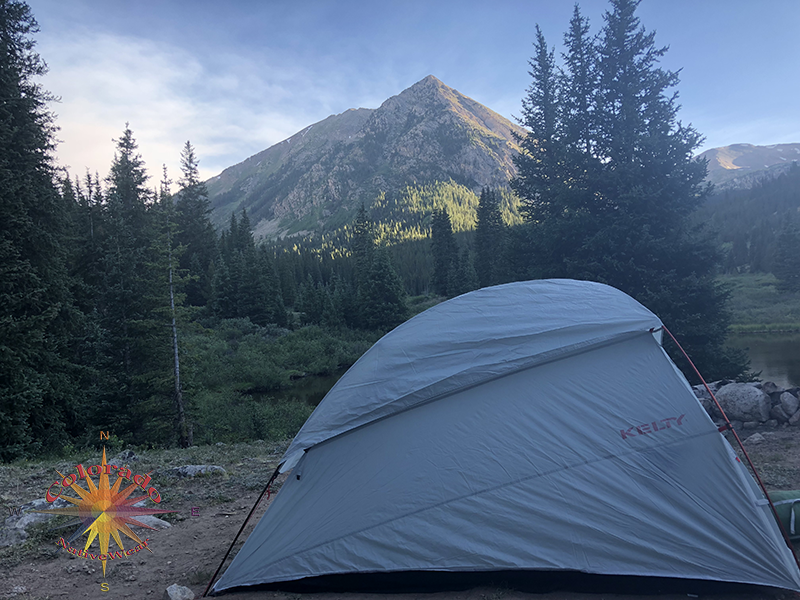 As a company, as individuals and a group, we are strong supporters of public land and can't stress enough how everyone needs to get involved with a local conservation in your area and do all we can to save our "Wilderness Areas, Monuments, and other Public Lands".
Don't Let Our Government become very reckless with Nature and Our Public Lands!
Support Your Local Conservation Organizations!