Bear Lake Trail Similitude-1-2 to Emerald Lake, is a Video Trail of Trail in RMNP
Rocky Mountain Park offers a plethora of trails to choose from, some don't have many folks out hiking but some like the trail to Emerald Lake is very busy. Along with Bear Lake and its nature trail, you have access to trails that lead to Nymph, Dream, and Emerald Lakes.  Its a brisk day, so as a base layer I was wearing Brook Trout Patterned Leggings for warmth and motion performance as we snowshoed in to Emerald Lake.
Hiking in Bear Lake Trail Similitude-1-2 to Emerald Lake
For a half-loop (3.5 miles roundtrip), taking the hike to Emerald Lake. Beginning from the Bear Lake Trailhead, it is a given that all hikers will stop at Bear Lake to check out the beautiful scenery on this short loop hike before heading out to Emerald Lake.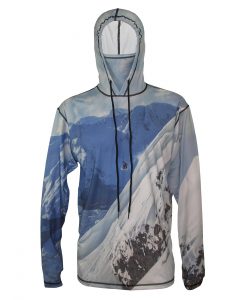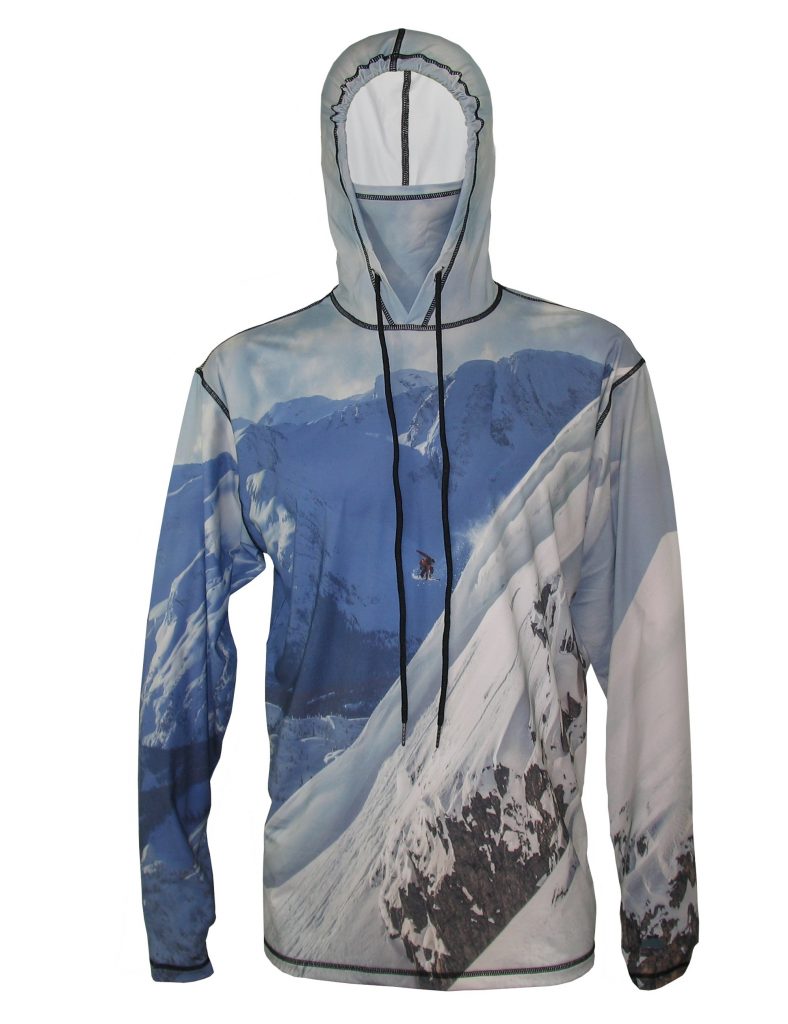 Colorado Living is Attitude,
Tough enough to climb 50 plus 14er's, backpack the 500 plus miles of the Colorado Trail or any other wilderness area, wading a river to gently placing a fly in front of a rising trout.
Outdoor and Fitness Performance Gear Enhancing your Outdoor Experience.
Colorado Native Wear™,
"Lifestyle Gear as Unique As You!"
Discover; http://bit.ly/2gefeTuColoradoNativeWear
Grab your Ski's, Fly Rod, Pack, it doesn't Matter.
Let's Go Explore!
Stop by Trail of Highways™
Discover Adventure; https://goo.gl/BYASZg
Happy Trails 😉
Colorado Native Wear™
All Rights Reserved
"Its Been a Most Excellent Adventure"
 RoadTrek TV©
All Rights Reserved
Music: composed by Pat Surface – copyright Spiritwood Music' – http://www.SpiritwoodMusic.com
Tracks: Cabin Fever / End of the Road
We are Social Travel!
As a company, as individuals and a group, we are strong supporters of public land and can't stress enough how everyone needs to get involved with a local conservation in your area and do all we can to save our "Wilderness Areas, Monuments, and other Public Lands".
Don't Let Our Government become very reckless with Nature and Our Public Lands! Support Your Local Conservation Organizations!
Colorado hiking trails offer a diverse topography and environment. In this environment we field test our hiking clothes, fishing shirts and lots of fly fishing gear. Fly Tying Recipes can be found on pages within.
Definition Similitude