Similitude of Black Powder Pass Hiking Trail Leaving Old Station House
I have been here 3 times before but had not hiked to Black Powder Pass, donning my trout leggings fly fishing apparel and Fingerless fishing gloves that are great for hiking and using a camera.   Wouldn't leave home with out them.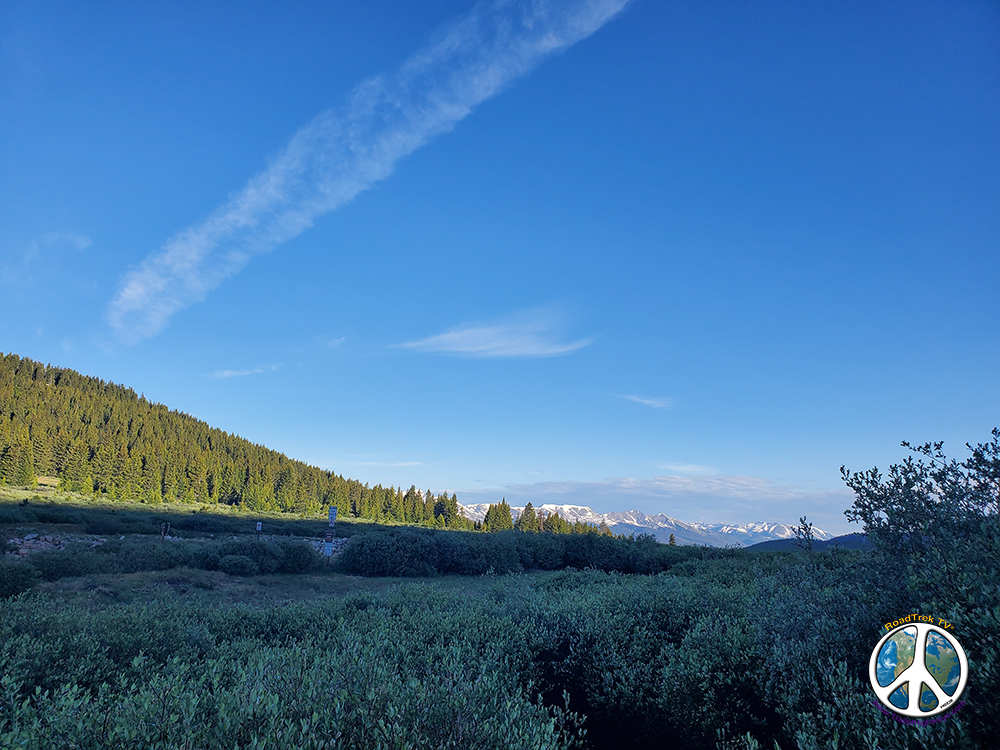 Looking down the road toward Breckenridge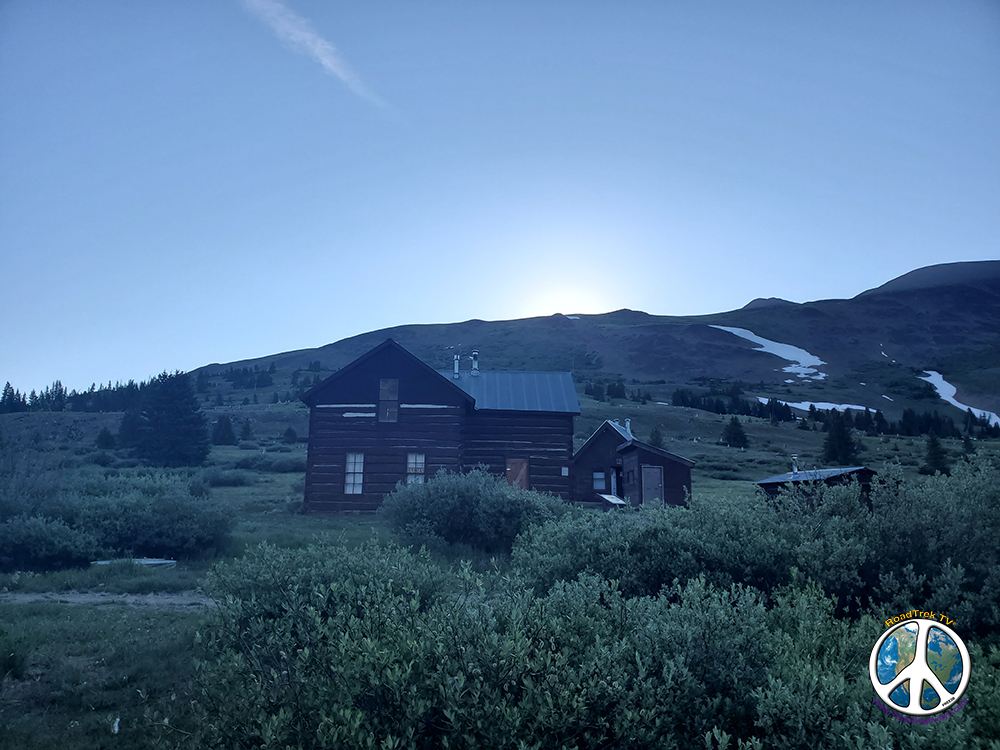 Old Railroad Station House, now a ranger station, though I have never seen anyone there.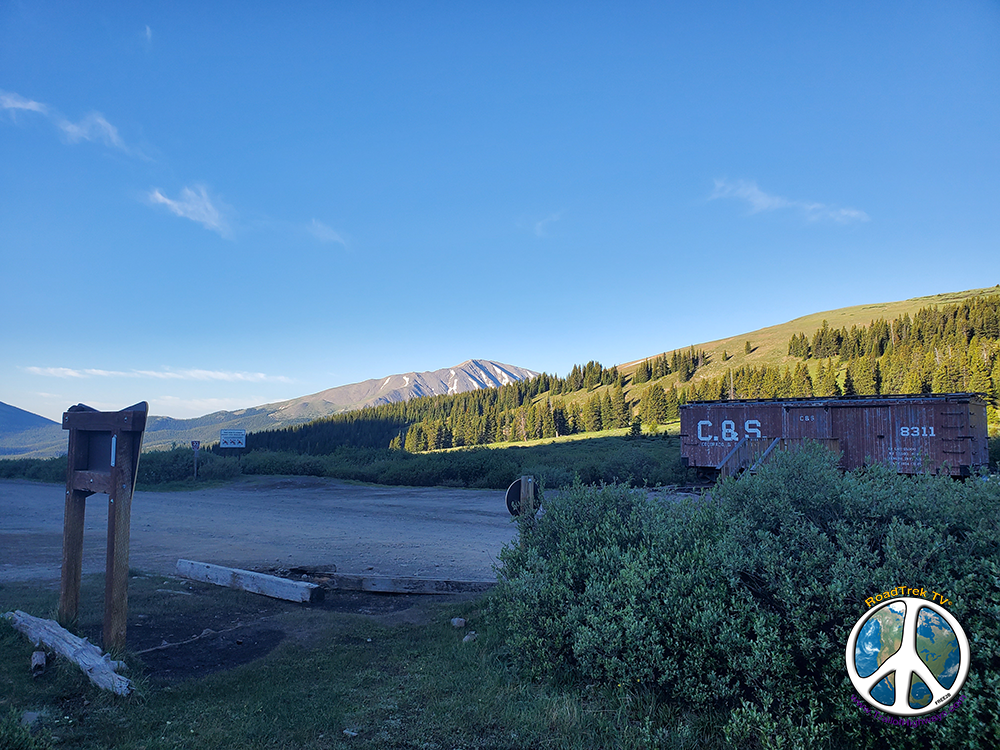 Box car left from the railroad mining days in Colorado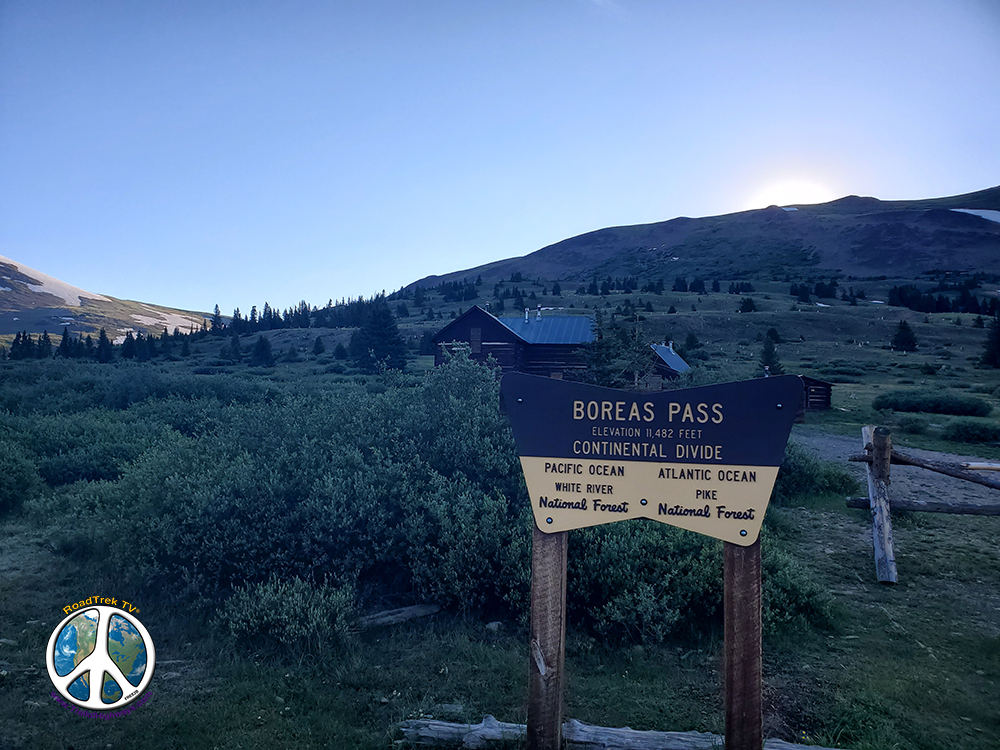 Boreas Pass 11,482 Feet in Elevation, there are a few hiking trails from the parking area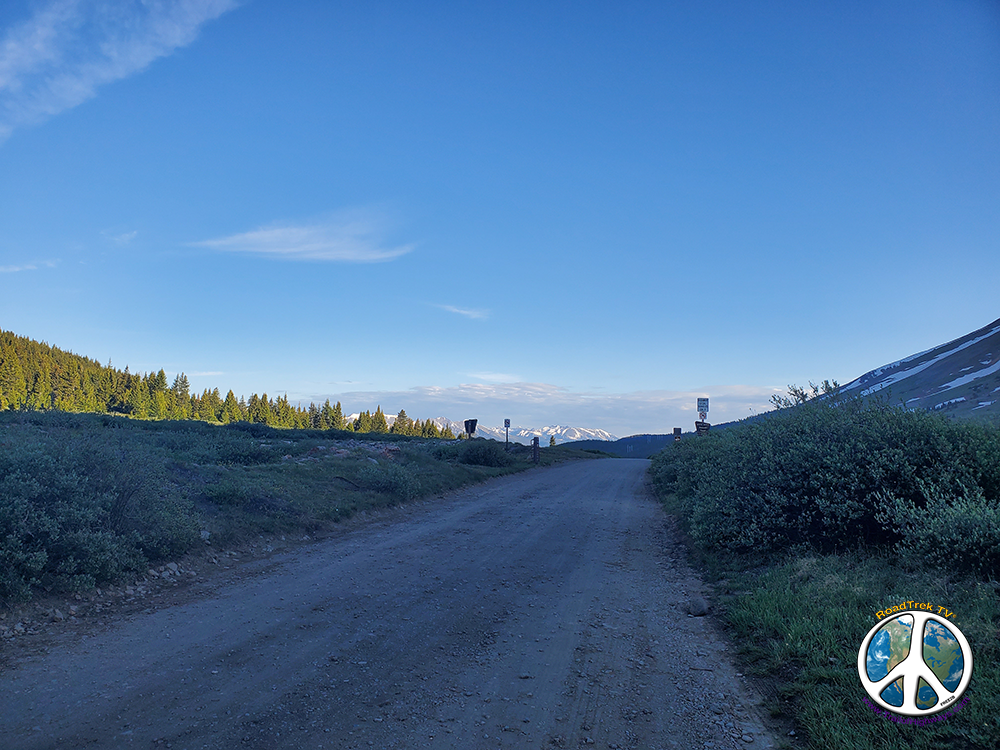 Looking west down the road is history and Breckenridge, Colorado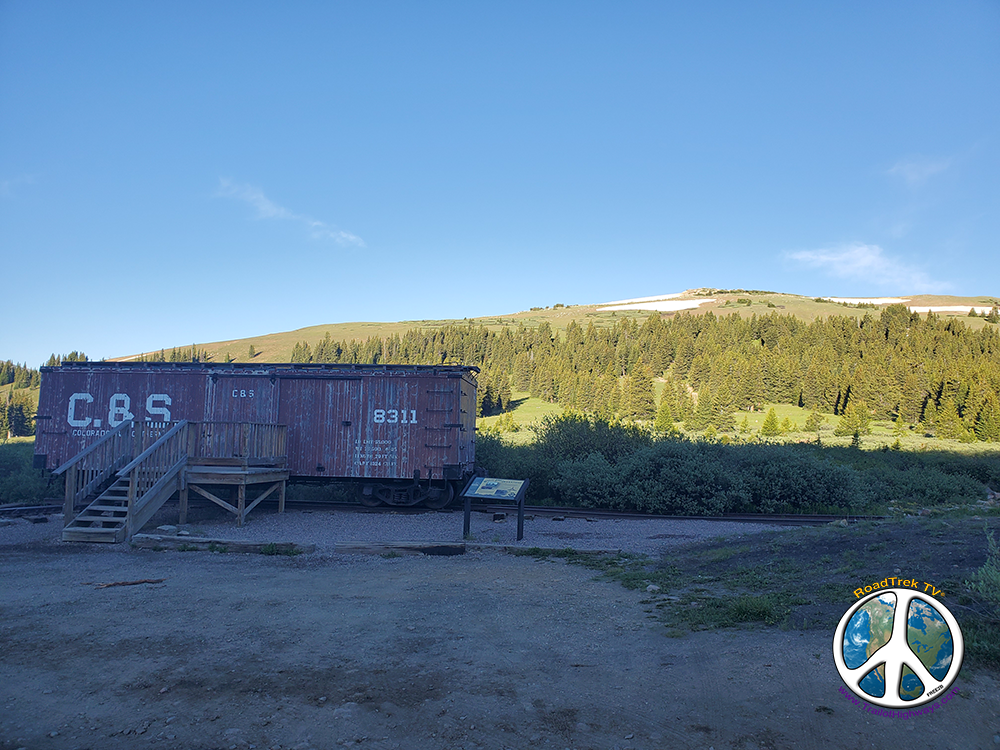 Close up of the box car on Boreas Pass, Colorado one last time before heading up the trail in Black Powder Pass Similitude-2-2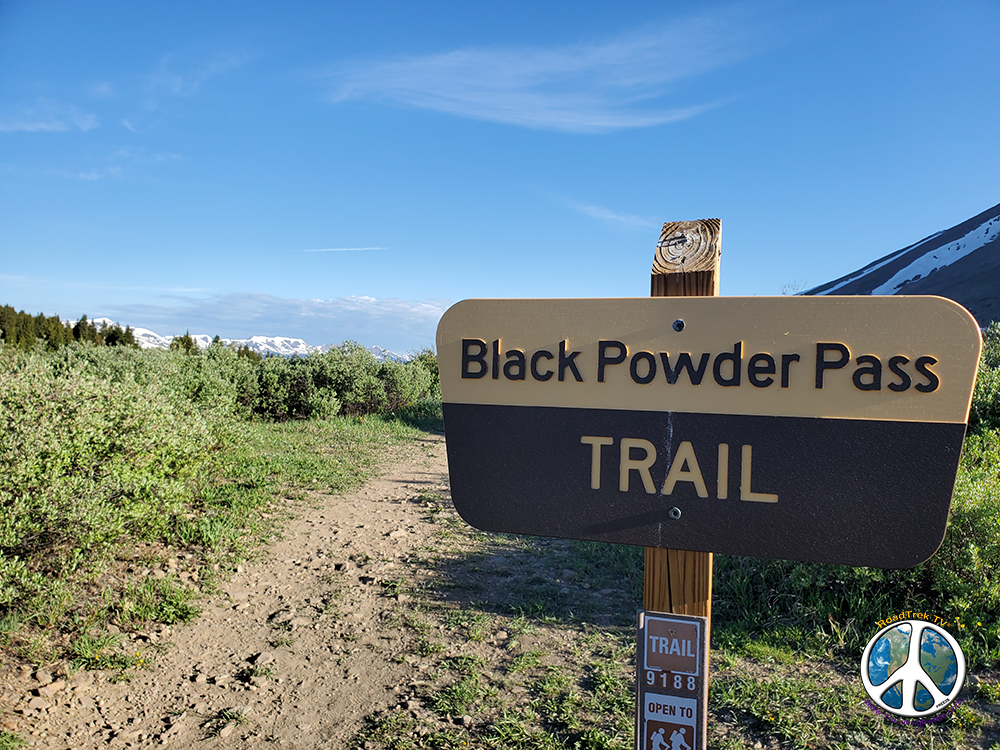 Black Powder Pass Trail Head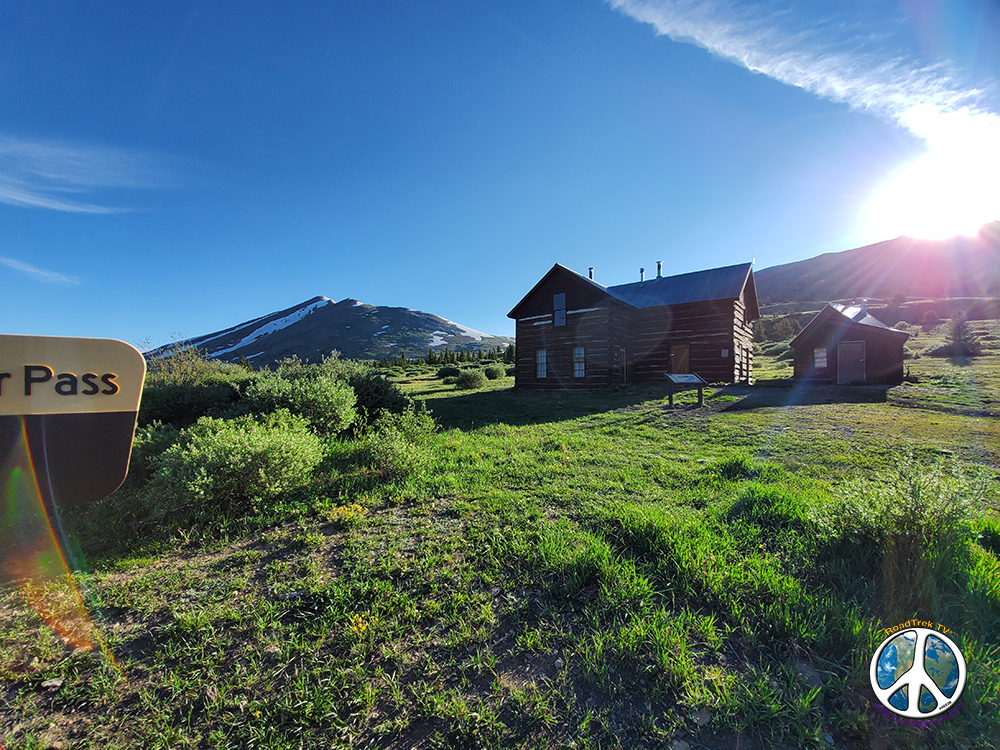 One last glance at the station house on Boreas Pass Road, Colorado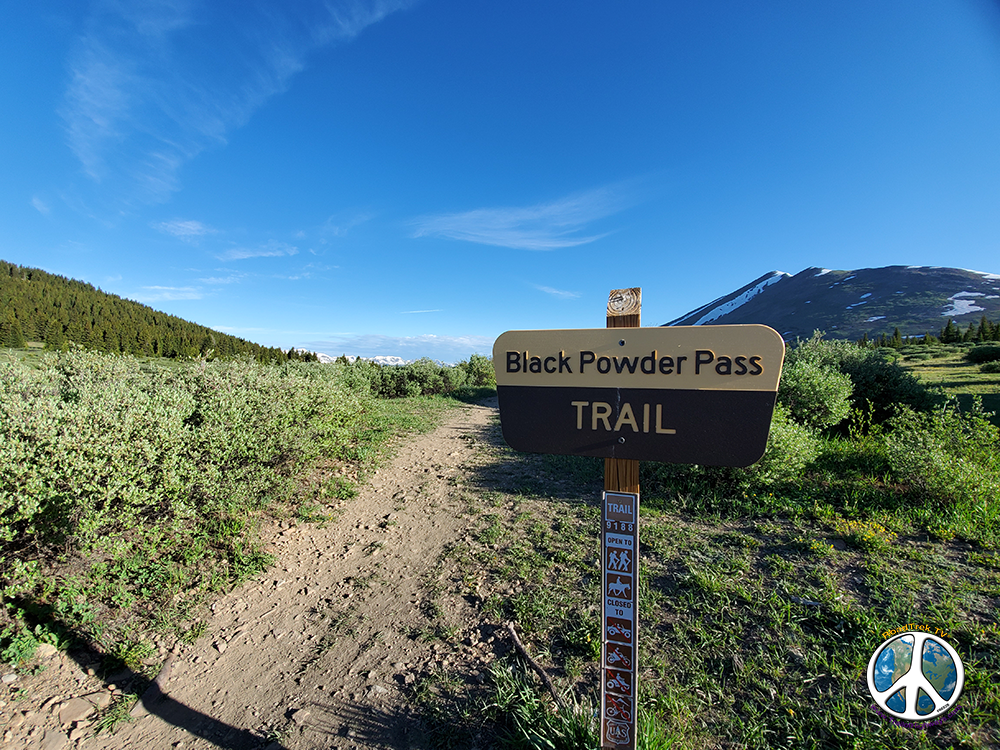 Off creating trail dust as we step towards the mountain top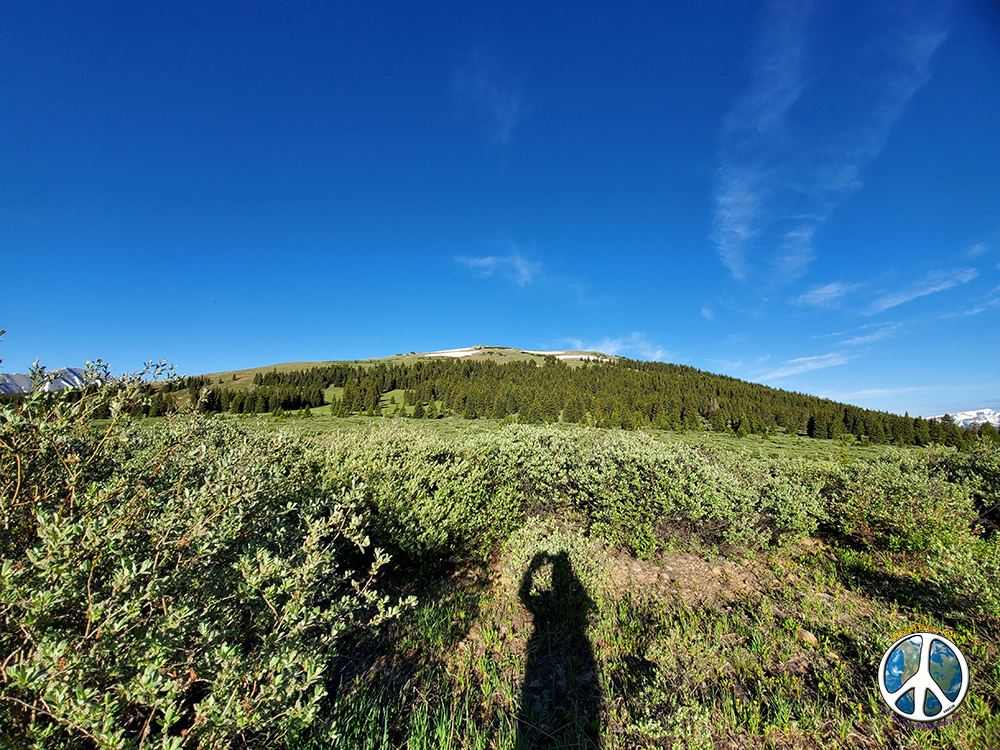 There is a trail to the mountain top on the other side of the road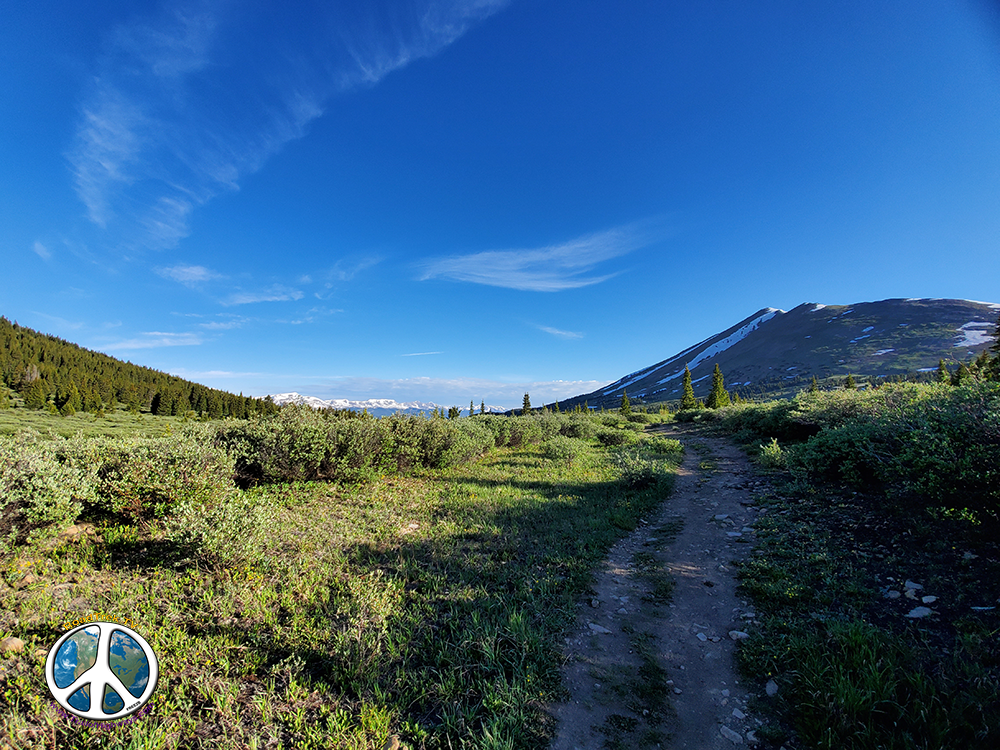 Leaving the station house on the trail, open with a canal and very few trees in Black Powder Pass Similitude-2-2
More from Black Powder Pass with a different Camera:
As a company, as individuals and a group, we are strong supporters of public land and can't stress enough how everyone needs to get involved with a local conservation in your area and do all we can to save our "Wilderness Areas, Monuments, and other Public Lands".
Don't Let Our Government become very reckless with Nature and Our Public Lands! Support Your Local Conservation Organizations!
Colorado hiking trails offer a diverse topography. In this environment we field test our hiking clothes, fishing shirts and lots of fly fishing gear. Fly Tying Recipes can be found on pages within.