Similitude of Black Powder Pass Trail up towards Bald Mountain
Summer is still fresh as we begin this adventure, pack is packed dressed in our favorite Brown Trout Leggings, shorts with extra pockets for easy access to camera batteries and RXBars.  A kettle has already been on the boil, thermos full of coffee from press pot, ahhh caffine..   Land machine loaded with gear, food and coffee down US 24 west ward we head.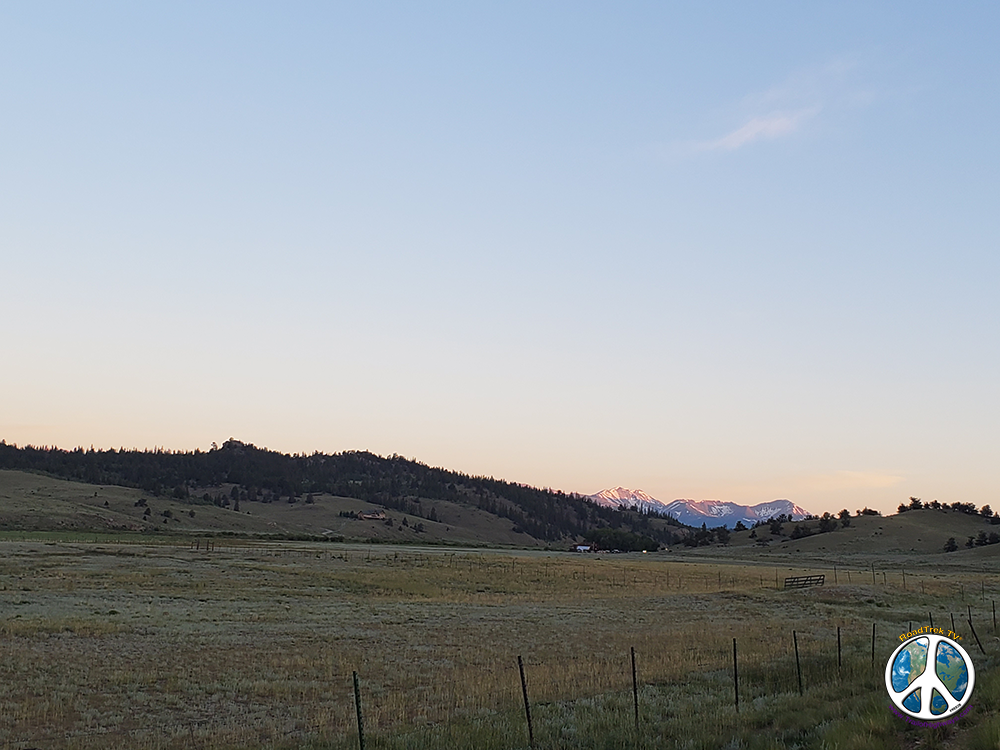 Turning North west on CO 77 toward Tarryall and Jefferson Colorado.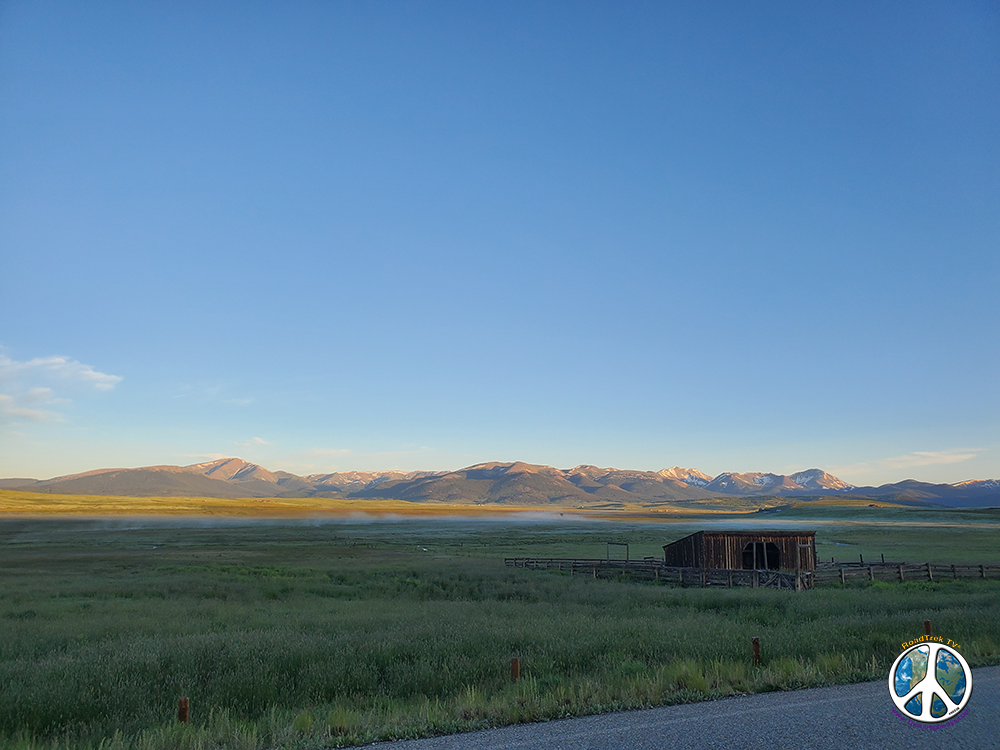 Just a bit after day light with dew and fog a beautiful July morning.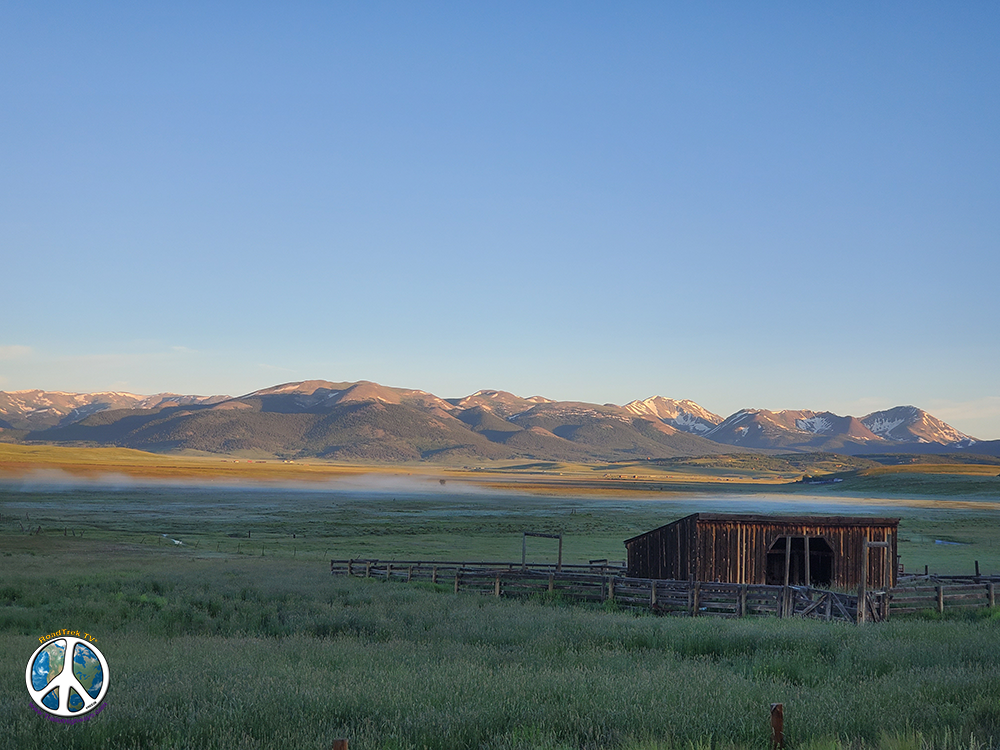 Morning low light a fog and an old corral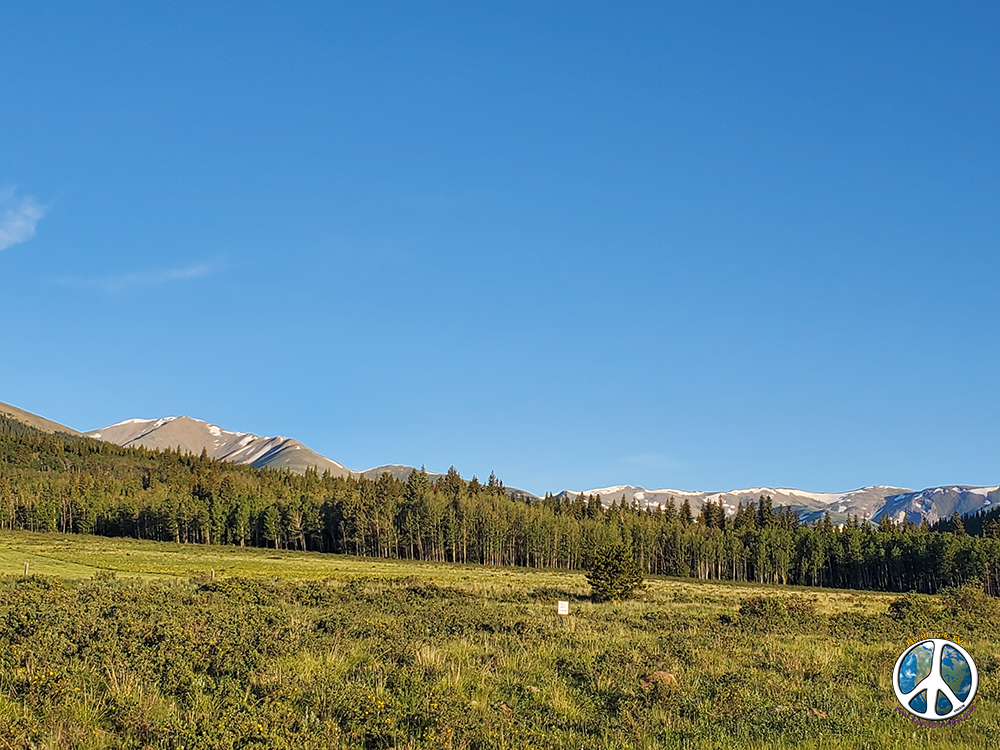 Went right through Jefferson and Como, been through those towns a few times. Como has some very interesting railroad history.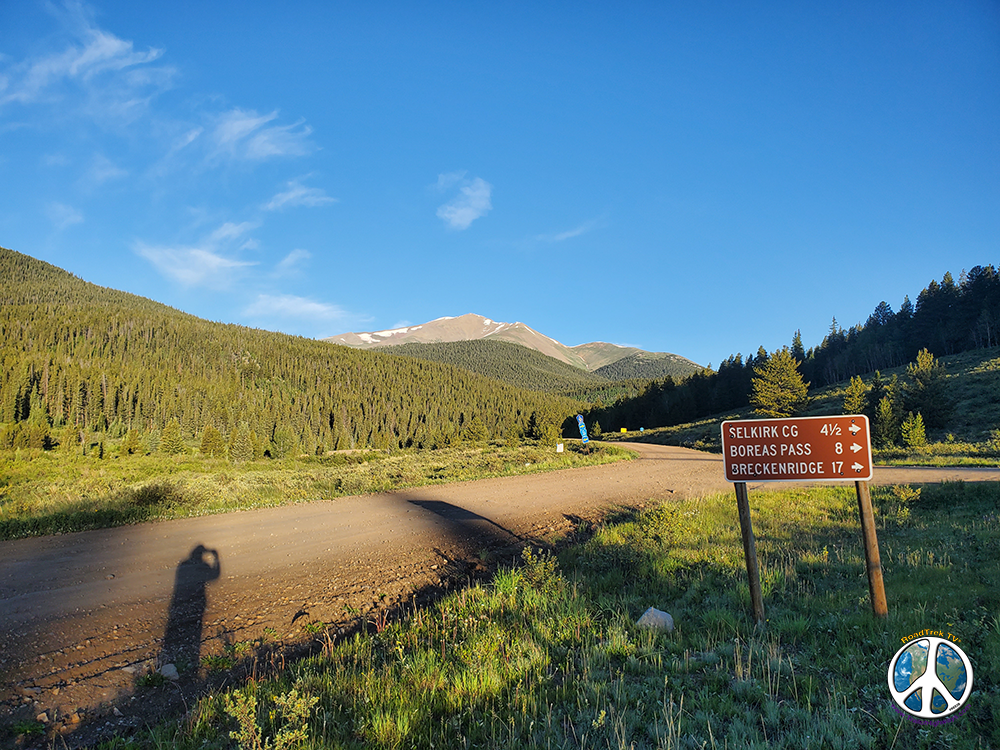 Turning up the mountain to Boreas Pass and Black Powder Trail Head in Black Powder Pass Similitude-2-1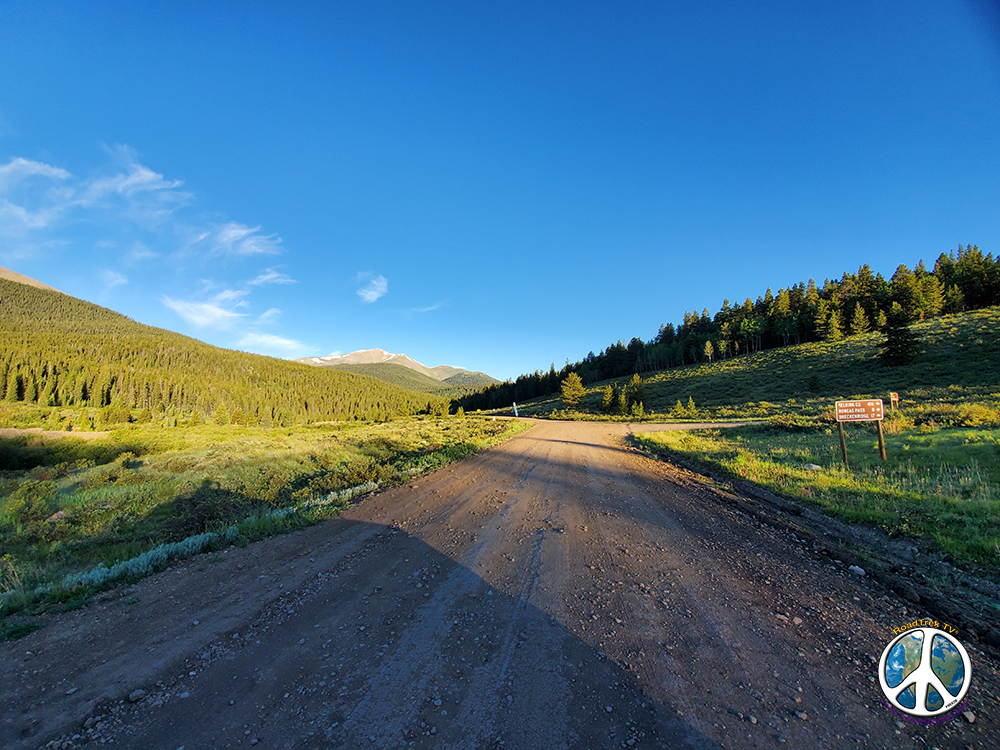 Looking down the road into the valley for which I am not going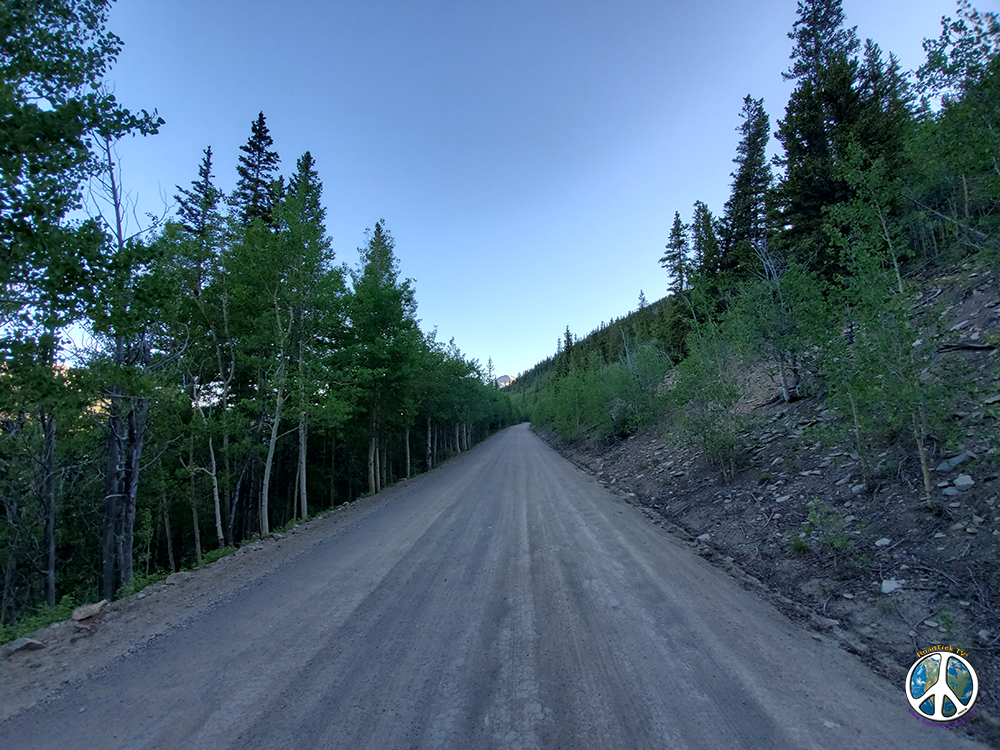 Have been up here other years a bit later and the road is lined with wildflowers.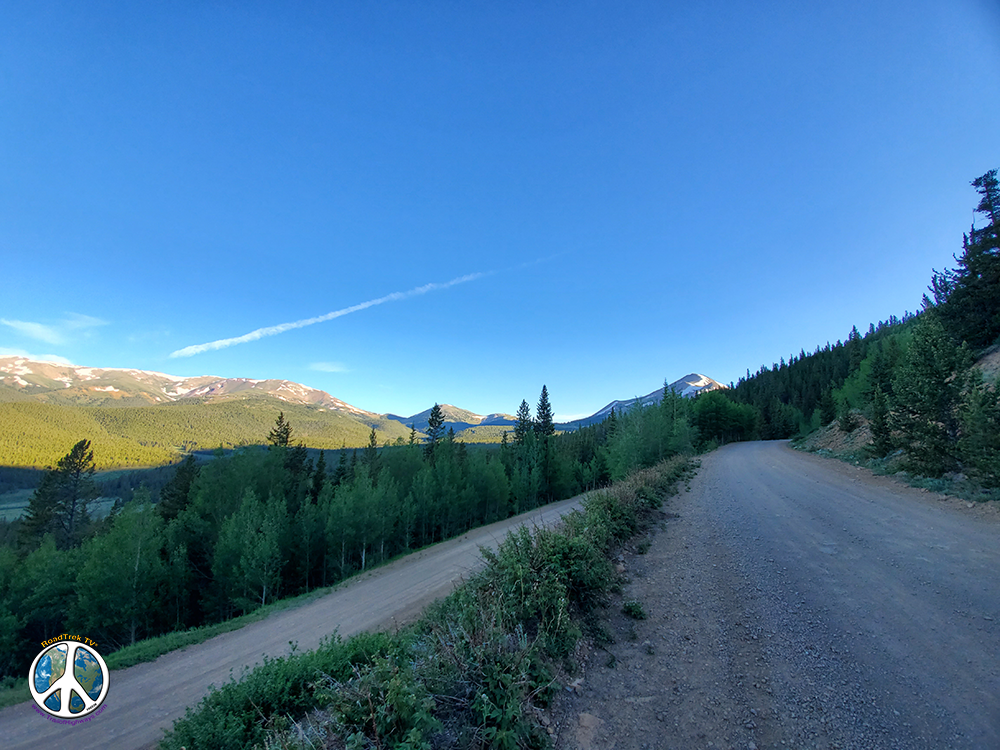 Great views and so much to explore, I do a different trail every year.
Lots of open meadows and Mountain sides with views in Black Powder Pass Similitude-2-1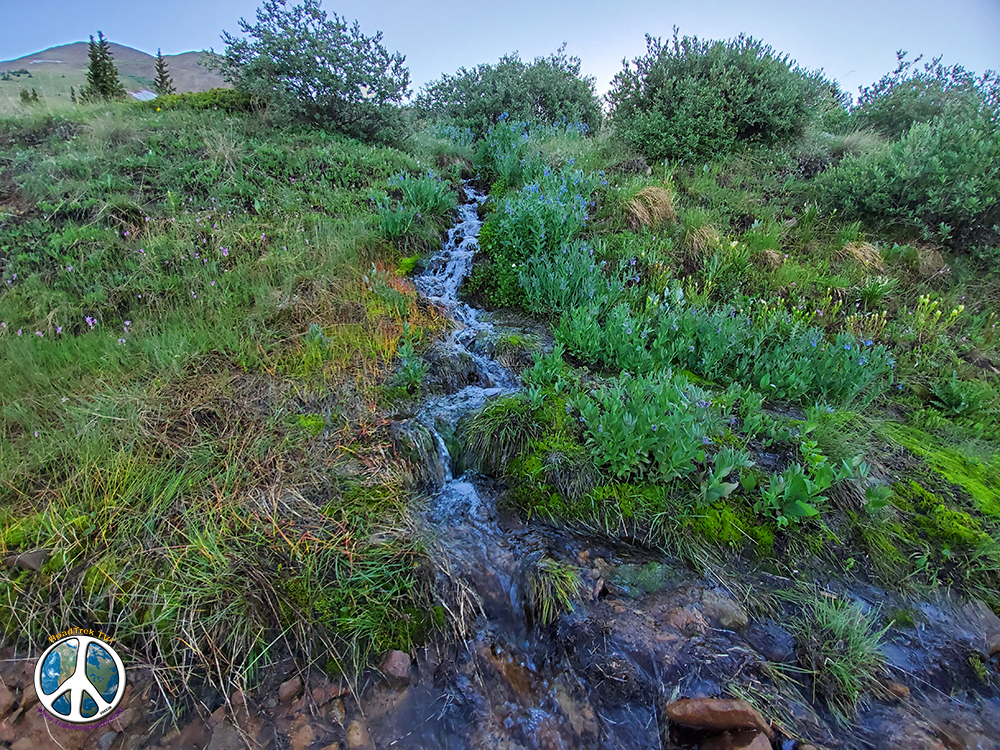 Flowing spring wildflowers in bud ready to bloom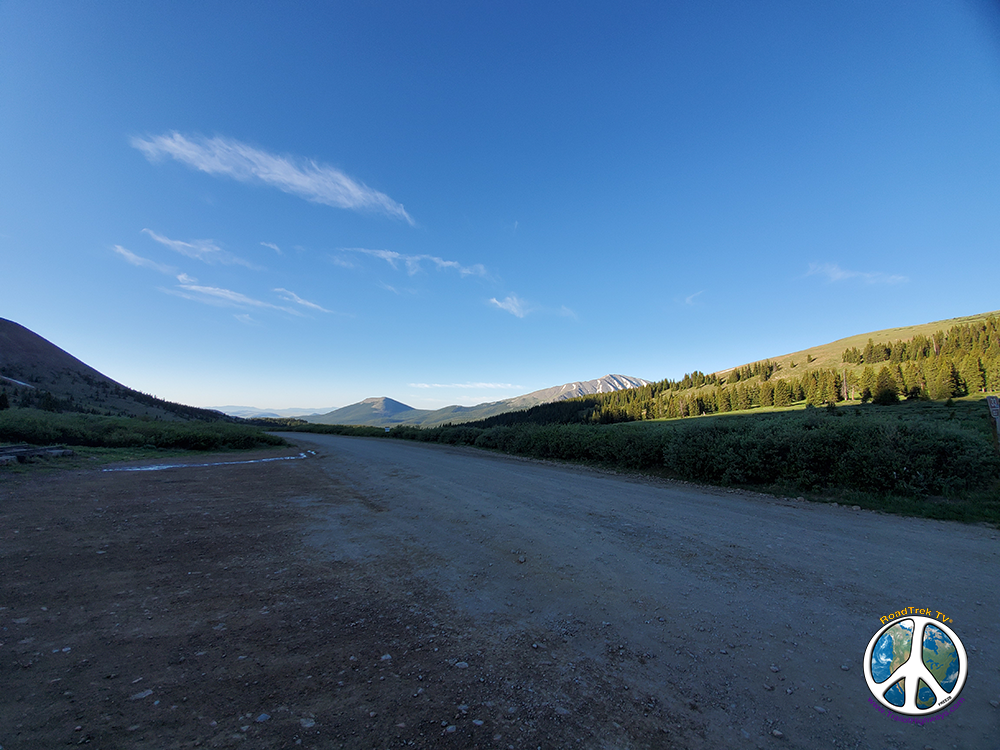 Parking area Boreas Pass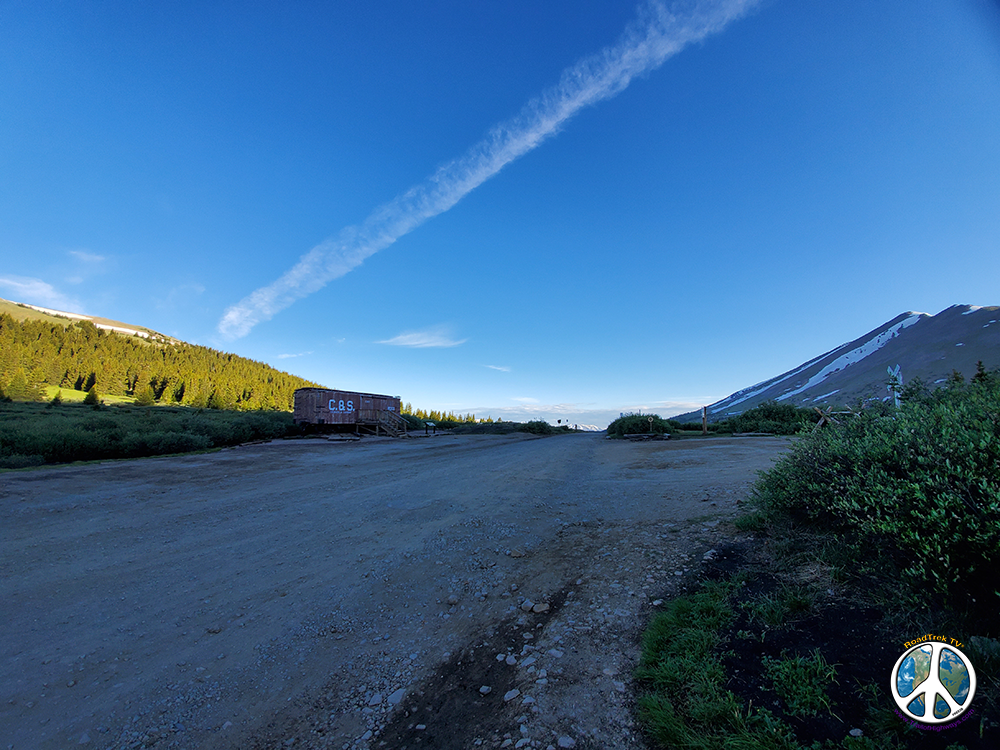 Use to be the ore line with a station house up here on Boreas Pass, Colorado
Railroad history on Boreas Pass, Station house in background hiking Colorado
More from Black Powder Pass with a different Camera:
More from Black Powder Pass with a different Camera's Point of view:
As a company, as individuals and a group, we are strong supporters of public land and can't stress enough how everyone needs to get involved with a local conservation in your area and do all we can to save our "Wilderness Areas, Monuments, and other Public Lands".
Don't Let Our Government become very reckless with Nature and Our Public Lands! Support Your Local Conservation Organizations!
Our fishing clothing is perfect for on the trail fishing hoodie has a neck gaiter in it and a pair of brook trout leggings for protection from the sun as well. Have a great hike.