Similitude of Black Powder Pass Hiking Trail Alpine Here We Come
Such a bluebird day of clear skies, now a layer off my brown trout fishing gloves back on. I love these for sun protection and being able to operate the camera's, chargers and the likes.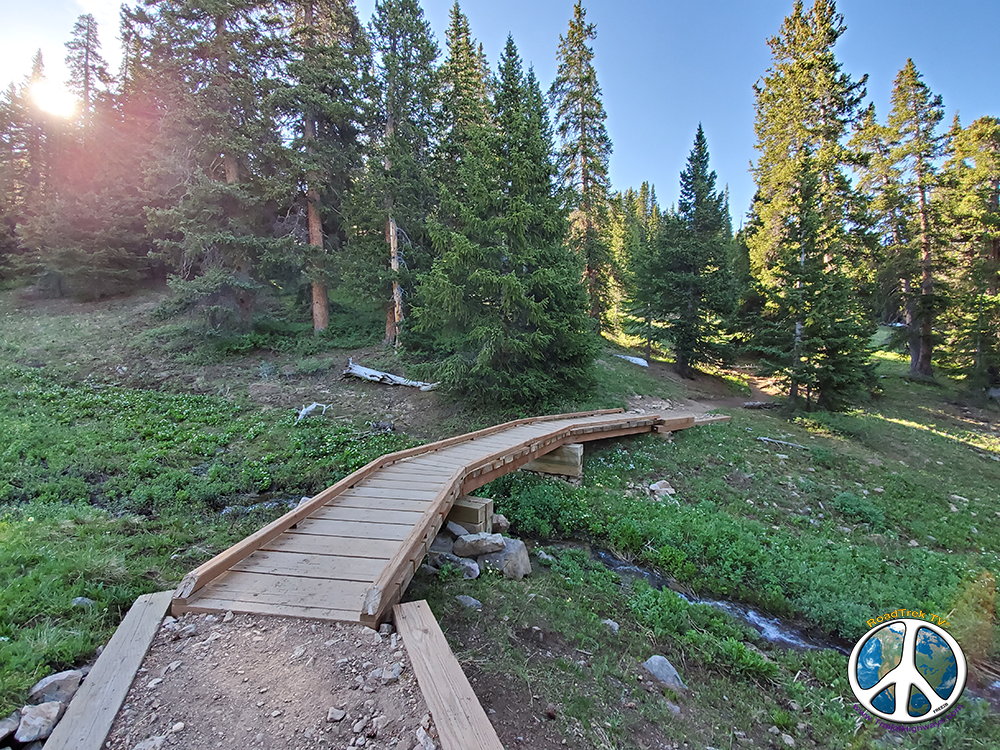 Continuing on over wooden foot path through forest to Alpine Terrain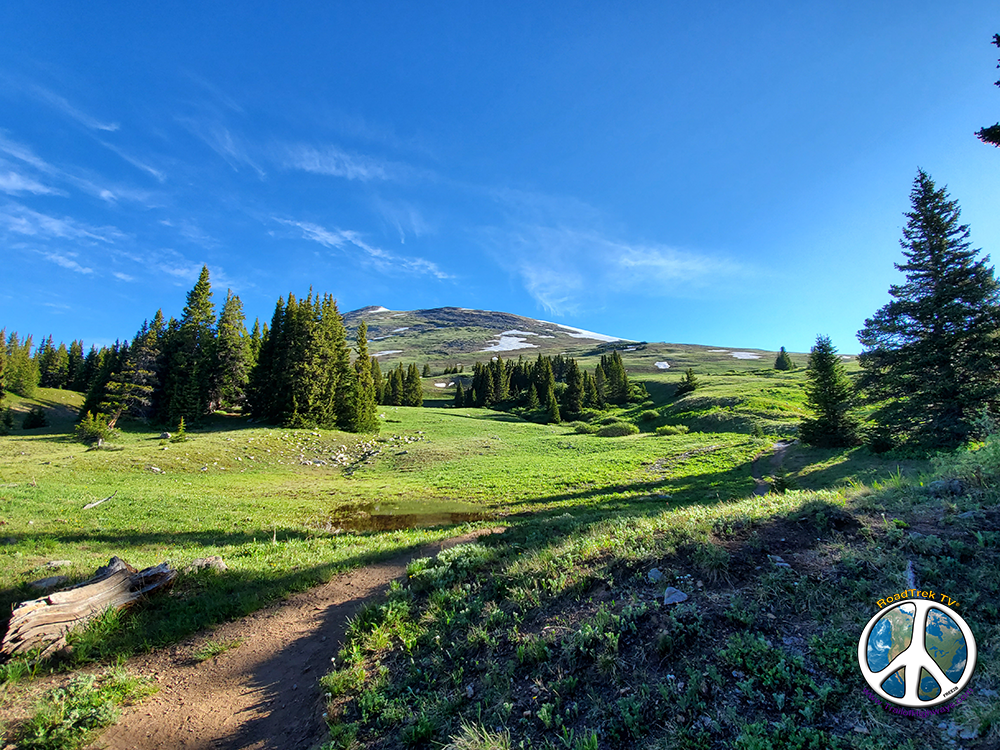 Openness and the depth of beauty is simply amazing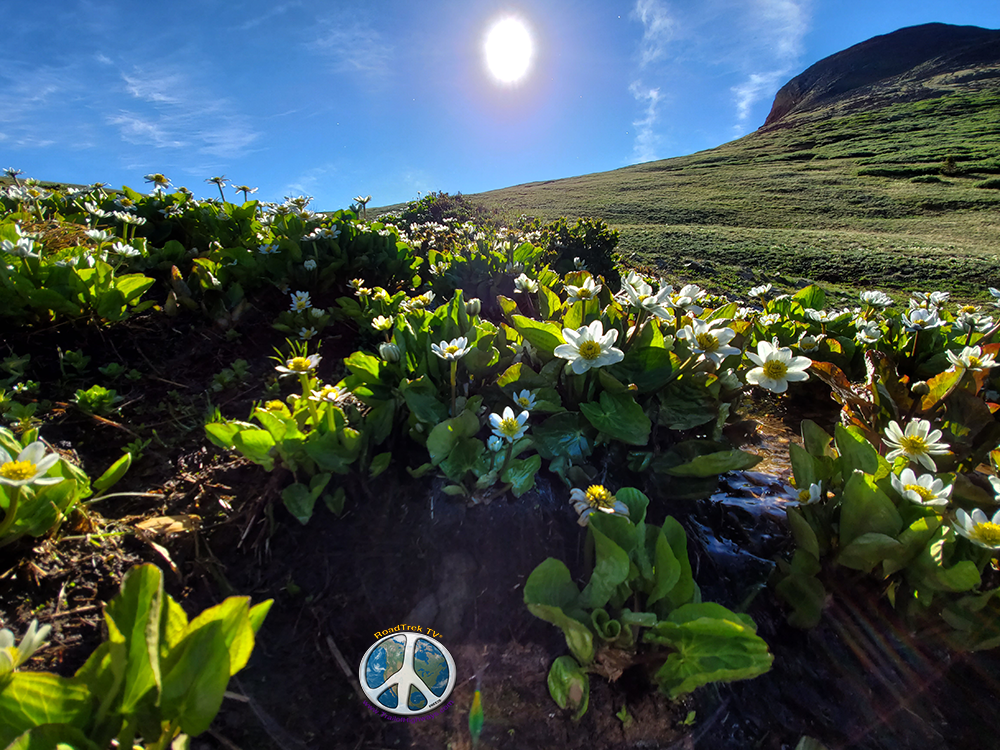 Wild flower in the marsh and spring along the trail are white in color in Black Powder Pass Similitude-2-5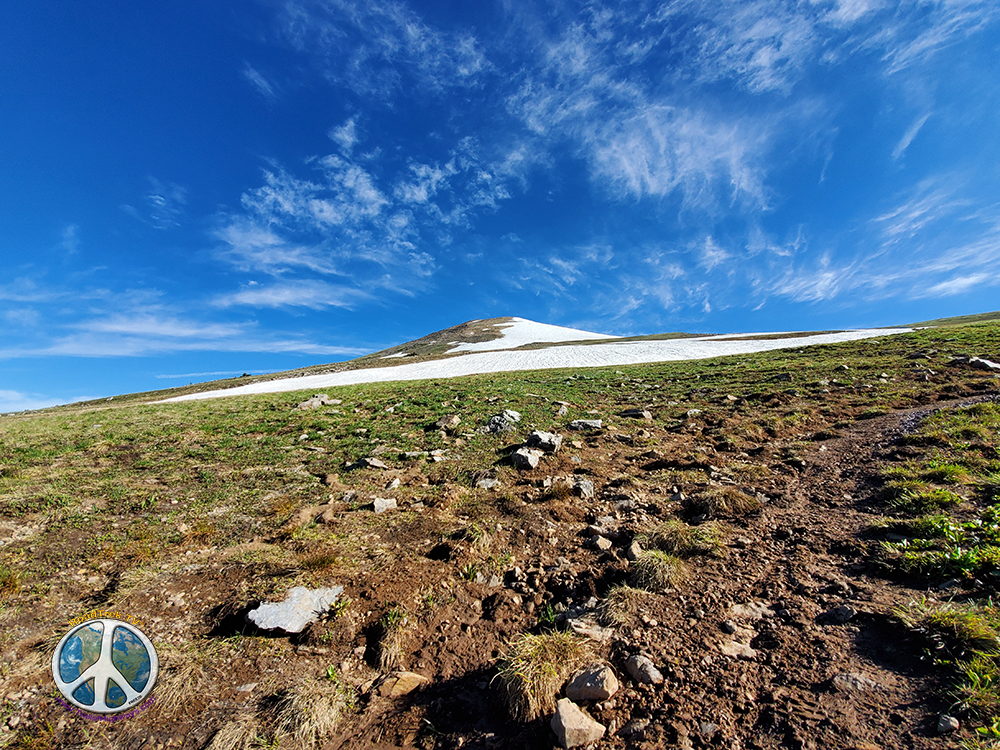 I got lost in this group of clouds drifting past, this is similitude 1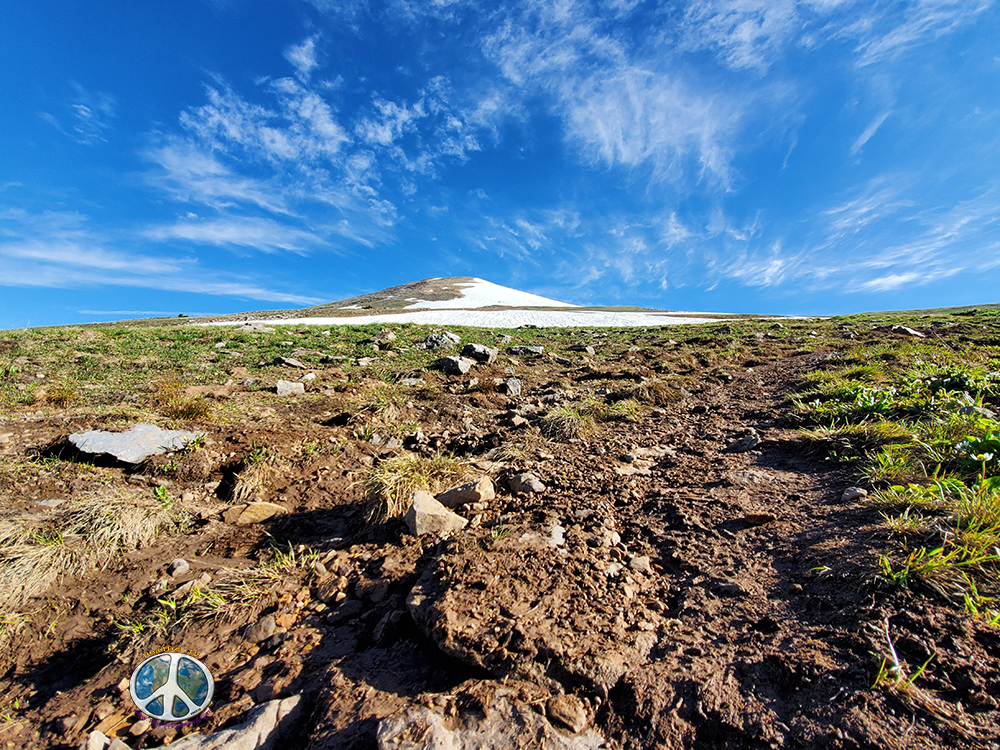 Cloud similitude two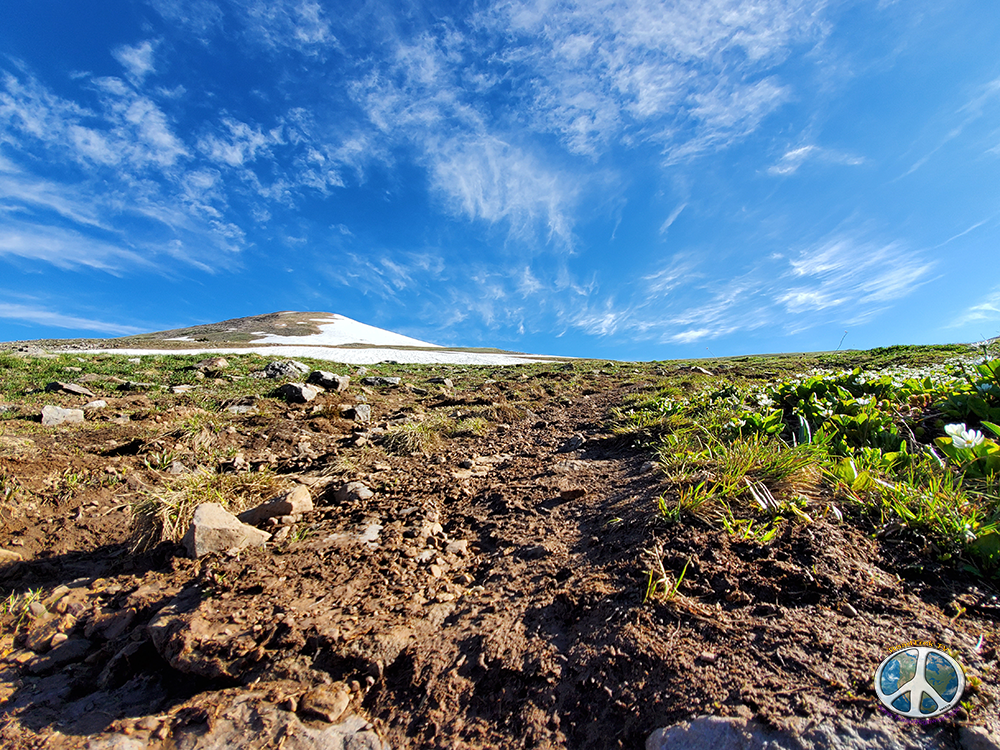 Cloud similitude two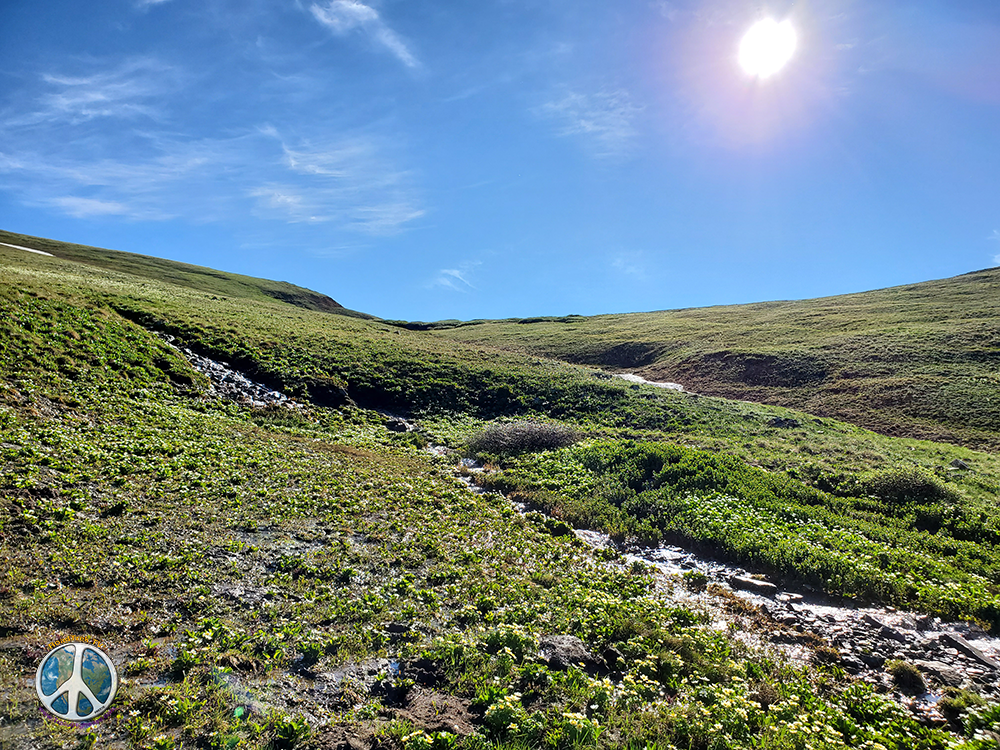 Back on up the trail along the spring in Black Powder Pass Similitude-2-5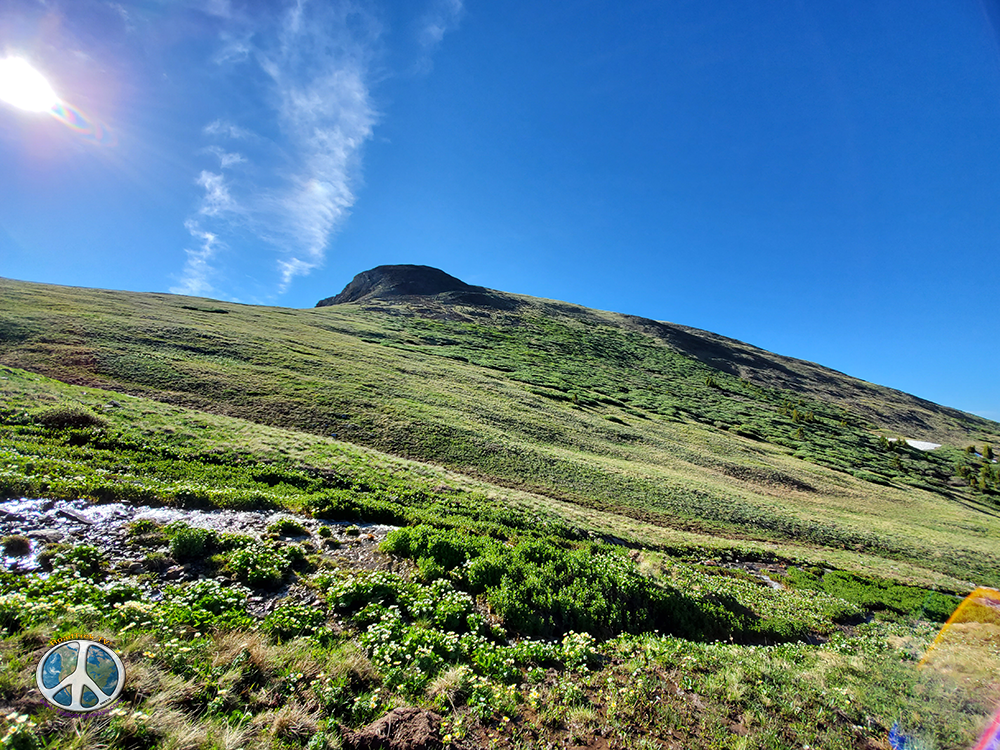 Boreas Peak 13082 feet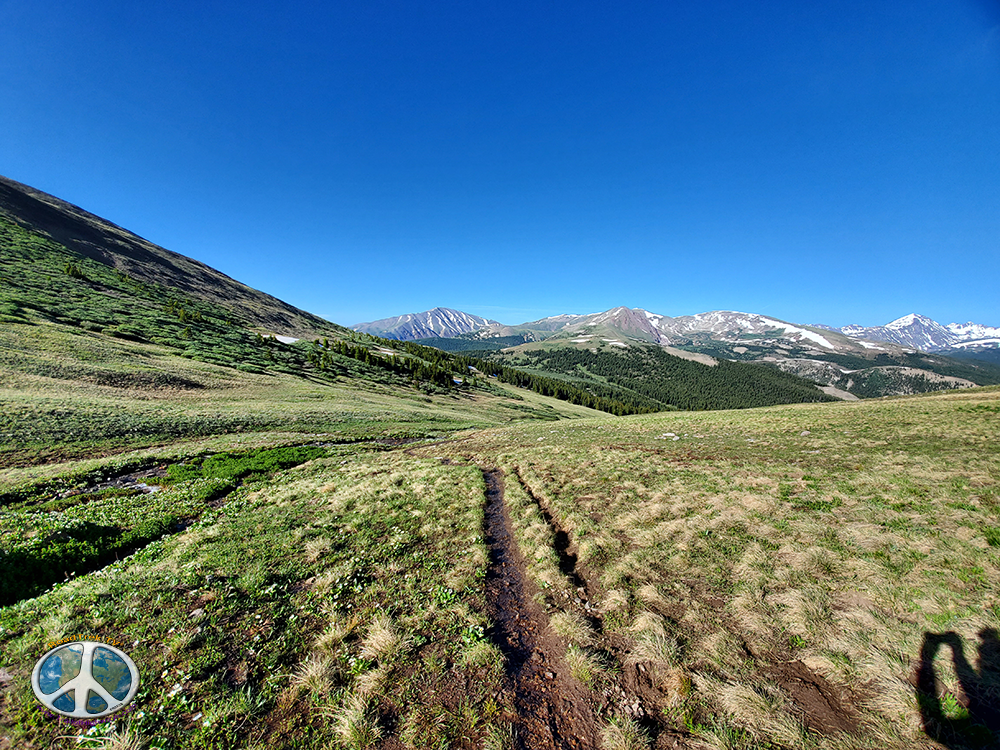 Looking back down the trail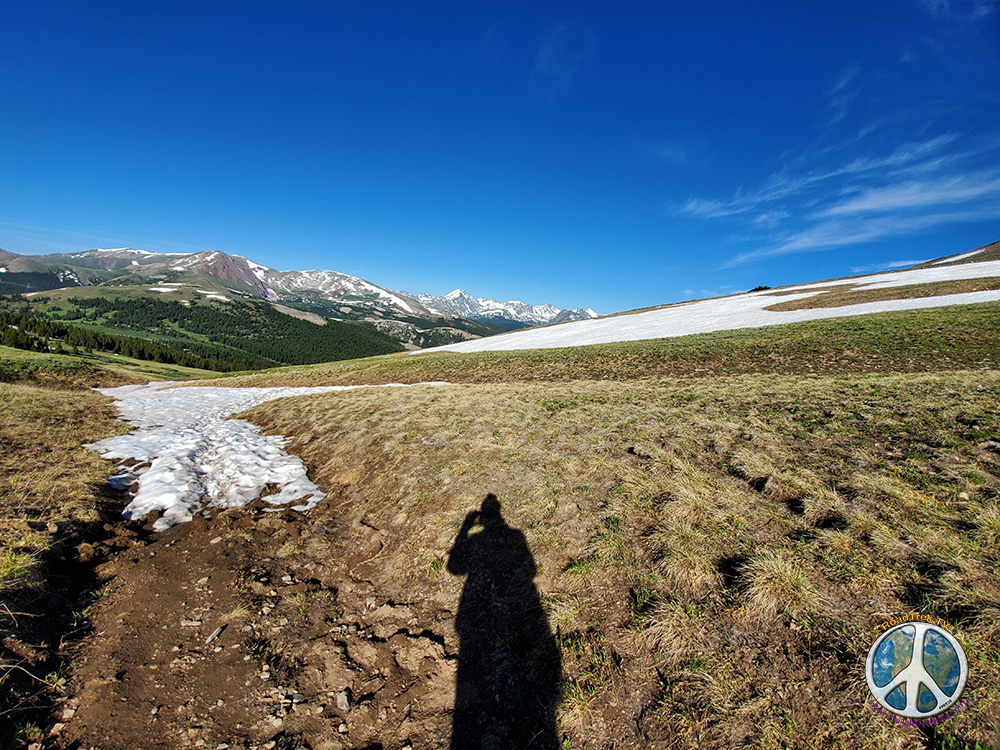 Climbing the snow patches become bigger and deeper
More from Black Powder Pass with a different Camera's Point of view:
As a company, as individuals and a group, we are strong supporters of public land and can't stress enough how everyone needs to get involved with a local conservation in your area and do all we can to save our "Wilderness Areas, Monuments, and other Public Lands".
Don't Let Our Government become very reckless with Nature and Our Public Lands! Support Your Local Conservation Organizations!
Colorado hiking trails offer a diverse topography and environment. In this environment we field test our hiking clothes, fishing shirts and lots of fly fishing gear. Fly Tying Recipes can be found on pages within.